Dish to air 4K and On Demand Rio Olympics coverage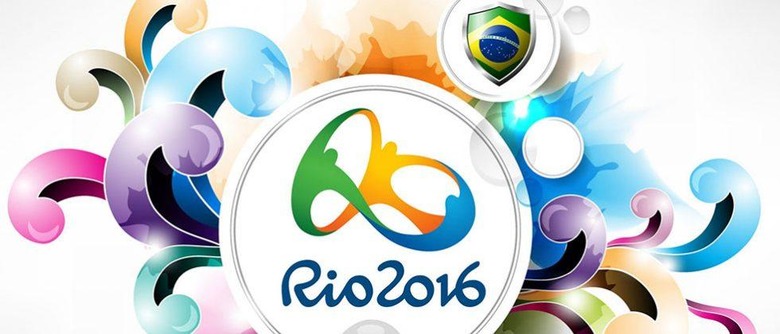 The main problem with 4K TVs for many people since they launched is that there just isn't that much in the way of content to watch. There are a handful of movies and some Netflix content, but that is about it. Dish has announced something that will make 4K TV fans who like sports happy. Dish will be airing lots of 2016 Rio Olympics coverage with much of that content on demand and in 4K resolution.
The content comes from an agreement Dish made with NBCUniversal this week that will see over 6,755 hours of Olympic programming on the satellite service. Complete coverage of all competition sessions will be available on demand. That means if you like some obscure sport, you will be able to follow it during the summer games.
Dish Hopper 3 and 4K Joey customers will be able to watch NBC coverage in 4K resolution on channel 146. The coverage will have a one-day delay and covers sports like swimming, track and field, basketball, and the men's soccer final. Judo will be covered along with the Closing Ceremony and some scenes of life around Rio.
Dish channel 148 will act as a sports hub to make it easy to find coverage on ten different networks including NBCSN, Golf Channel, Bravo, CNBC, MSNBC, USA Network, Telemundo, NBC Universo. A Sports Bar mode will allow watching of multiple events at the same time and is available on Hopper 3 allowing the display of a different program in each quadrant of the screen. Content will air from August 11 through August 22.
"This summer is a great time to be a DISH customer," said Vivek Khemka, chief technology officer and executive vice president. "Extensive sports coverage is a big perk of a pay-TV subscription, and DISH is upping the ante by releasing a multitude of custom Hopper features tailored to enhance NBCUniversal's coverage of the Rio Games."