NFL will bring video podcasts and game clips to Facebook Watch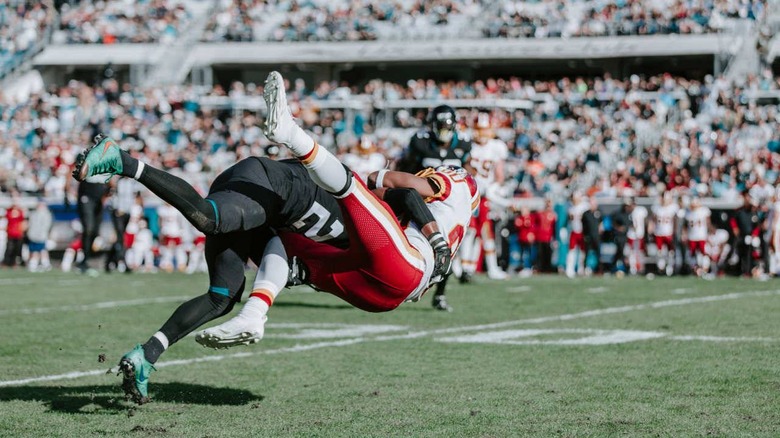 The NFL is continuing its partnership with Facebook, bringing select content to the Facebook Watch platform. This isn't the first time the NFL has made football content available on Facebook Watch; the two began working together in 2017 with a deal that, at the time, offered recaps from all regular-season games. Looking forward, the latest deal between the two will result in a variety of original video content, game clips, and more.
The National Football League announced its extended partnership with Facebook on Thursday, stating this is a multi-year extension of the partnership that started in 2017. The deal revolves around Facebook Watch, the social network's video platform. Users can watch videos, including live broadcasts, for free from creators around the world.
Under this deal extension, the NFL will use Facebook Watch to share video versions of its NFL Media podcasts, including the popular show Around the NFL. In addition to the video podcasts, Facebook Watch users will get access to select NFL 100 content involving the iconic moments from the first 100 seasons of the NFL.
Facebook Watch users can also expect a selection of what the NFL calls 'classic content' pulled from the NFL Films vault. As well, the NFL will distribute its analysis and news clips from NFL Media's personalities from the NFL Network studio. The partnership will not provide streaming access to live games on Facebook Watch.
The League plans to create Facebook Groups that will revolve around certain content themes for sharing related videos and enabling fans to talk with each other. Football fans can also expect weekly Watch Party events from the NFL with game recaps during the regular season. The news comes shortly after the NFL's arrival on TikTok.