NFL brings game highlights and other clips to TikTok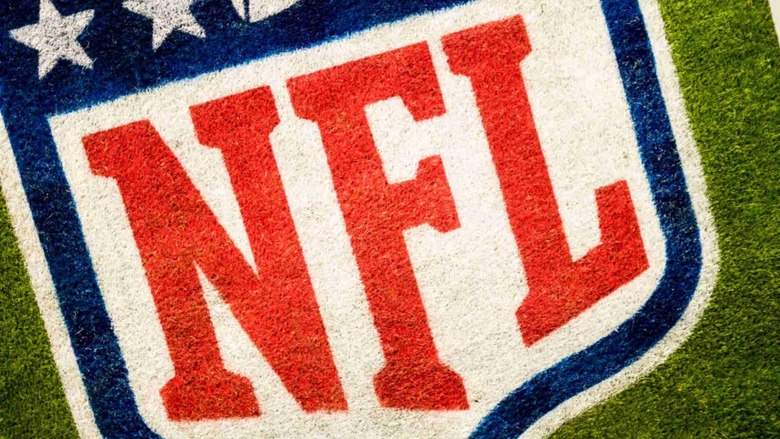 The National Football League (NFL) has launched an official TikTok account, giving fans a look behind the scenes, notable game highlights, and other clips. The account arrives just ahead of the 2019 football season, marking the League's latest expansion on social media. The NFL has previously embraced social and streaming platforms with things like its Twitter video deal.
The League's new TikTok account is currently home to around a dozen short clips, including ones featuring players, a video shot in a locker room, a clip from a news broadcast, and more. Users can view the clips on the NFL's account here (desktop) and through the platform's mobile apps on Android, iOS, and Amazon Fire.
The new TikTok account joins a recent announcement from Amazon regarding its Alexa personal assistant. As of the AI's most recent update, Alexa users can now request detailed information on NFL players and teams, including things like how many games they've won, penalties, and more. Alexa can also provide information on high school and college football teams, as well.
Football fans have a number of ways to stream the NFL's 2019 content this year, including through OTT (live streaming) television services Sling TV, PS Vue, fuboTV, AT&T NOW, and YouTube TV, though availability depends on the specific plan and network availability. Games that are broadcast on CBS can be accessed through CBS All Access, plus there's the option to use an OTA TV antenna for local games.
The League also offers the NFL GamePass for on-demand access to all football games after they air. Dedicated professional football fans can also subscribe to NFL RedZone, which is available as an add-on option for select OTT TV services, including Sling TV, Hulu Live TV, and PS Vue.