NFL Now officially lands on Apple TV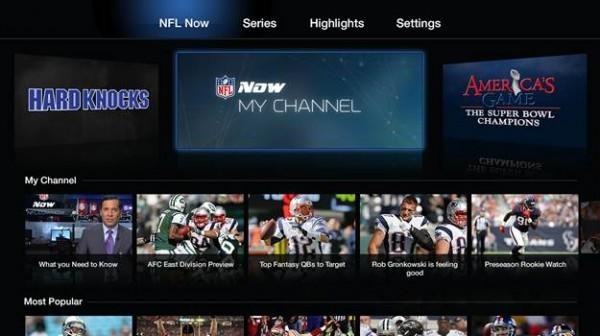 Just in time for football season, Apple TV is getting NFL Now. We'd previously been aware of a few rumors surrounding the inclusion of NFL Now for Apple's TV offering, but now it's official. For those of us who just can't get enough football during the winter, this is going to be special.
The app is free, and provides a long list of features NFL fans are bound to love. In addition to highlights of action from the day's games, we'll also get access to original content created specifically for NFL Now. You can get more involved with your favorite team, too, with content created by the clubs. Live events, press conferences, and NFL Shows will also be included in the free app.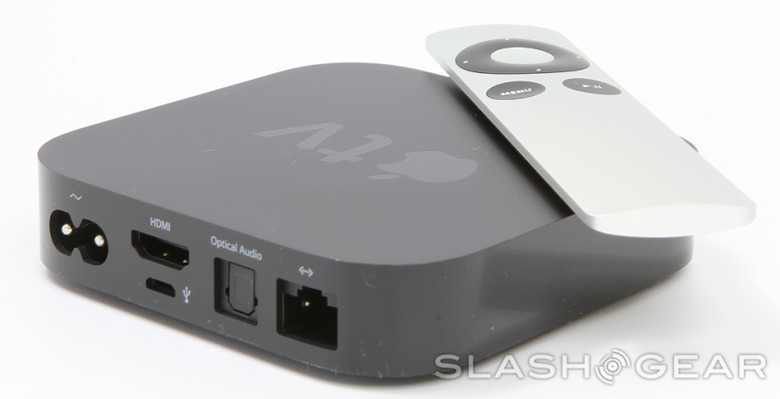 If you want to take it a step further, you can subscribe to NFL Now Plus! For $1.99/month, you get a bundle of additional content, some of it timely to your NFL experience. Not only will you get to check out footage from the NFL Films archive, but you get in-game highlights, as they happen.
Keeping tabs on your favorite club is also rally easy, as you can create a custom highlight stream for your team so you never miss a thing. You can even re-create your fantasy football roster, so you know just how well (or poorly) you're doing in your league.
The app is available now, so if you have an Apple TV, check it out. If you were on the fence about buying an Apple TV, now might be the time.