NFL Now may be coming to Apple TV soon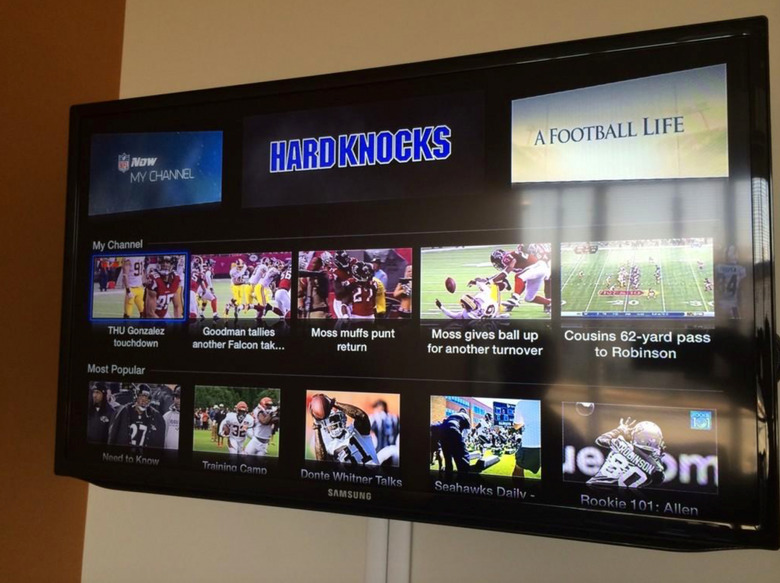 If you're already excited for football season, we've got some good news for you. Apple TV will reportedly be getting NFL Now, the league-controlled digital experience announced earlier this year. More mobile-centric than other Apple TV offerings, it's still the first time Apple TV is getting a dedicated football menu item.
NFL Now brings you all things football that aren't live games. From press conferences to highlights, Now could be your new football hub. There will even be NFL Films content on Now, for those who like to relive the antics of Hank Stram.
A source tells 9to5Mac that Now will be announced for Apple TV later this month, and could even be rolled out officially this week. The screenshot, seen above, gives you a good idea of what to expect from NFL Now on Apple TV.
It's not the only way to get NFL content on Apple TV (there is always ESPNNow), but it might be the best way to consume the most. If you're a die-hard football fan with a penchant for going all-in during the Fall and Winter, this is one you should check out. Best of all, you can pick your favorite team, and follow them closely via the app... and it's available across devices.
Source: 9to5Mac