Nexus Prime Confirmed via Leaked Code from Samsung

It's time to get your conspiracy hats on, ladies and gentlemen, because the next big hero phone from Google is right around the corner, the name once again being confirmed today by none other than Samsung. This device has been said to be the first device to be coming out with Android's next generation "Ice Cream Sandwich", a single operating system to combine the abilities of smartphone and tablet-based Android versions of the past. What we've got today is a quick look at a Samsung-hosted webpage whose title and code appears to guarantee both the name and a couple of innocuous specs from the future device.
The file of which we speak appears on Samsung webpage nexusprime.xml and lets us know, through this user agent profile (UAProf), that the device, also code-named GT-I9250, will have a rather surprisingly small 480 x 800 pixel WVGA resolution display. One thing we can count on is the ability of manufacturers (especially one so sneaky and aware of publishers wandering eyes as Samsung) to falsify pre-release information such as this just to throw investigators off the trail. Another factoid to think about today is the fact that the Ice Cream Sandwich Android operating system this device is supposedly set to be carrying has been confirmed today to be coming out inside October/November of 2011, per Eric Schmidt speaking at the Dreamforce conference in San Francisco this week:
"We have a new operating system, internally known as Ice Cream Sandwich for some reason, which is being released in October/November, which everyone's really excited about." – Schmidt
You can see the rest of that keynote conversation here:
Another factoid to note is that the MMS Max Image Resolution, a number that is more often than not also the main camera's stated resolution, is here written as 1200 x 1600. Will the Nexus Prime be limited in its camera size, or is Samsung just fooling wish us?
Also I'd like to take a moment to point out the source of the image below, so proliferated by publisher across the internet due to its awesomeness. This image is created by a mister ~nviii~Surberus, and you can find the rest of his artwork in his online portfolio.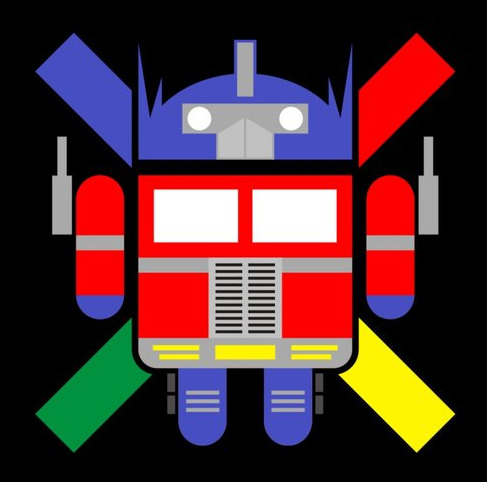 [via TechRadar]