Nexus One gets Froyo FRF91 OTA update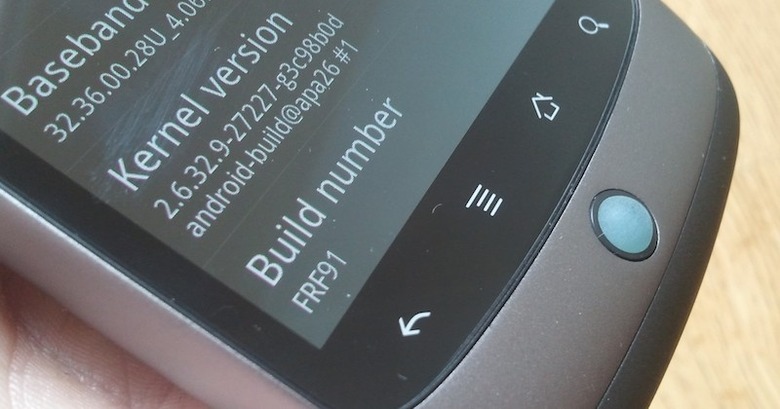 Android 2.2 Froyo FRF91 has begun OTA distribution for the Google Nexus One.  Landing on one of our Nexus One handsets this morning, the update appears to be a relatively minor one – it's only 2.2MB in size – and its been speculated that it merely addresses some security fixes from FRF85.
We're yet to see an official changelog, however, so that might not be the extent of the differences between the two versions.  According to xda-developers you'll need to have installed FRF85B before you can install FRF91; they have the necessary download links if you've not had luck waiting for an OTA install.