Nexus One cyanogen ROM released: tethering & more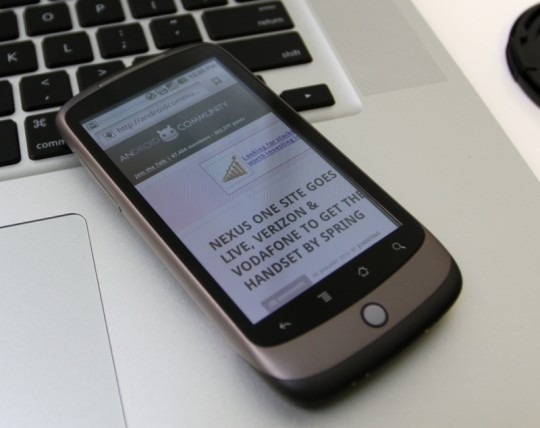 As promised, modder cyanogen has released a hacked ROM for the Google Nexus One.  Described as "something to play with for now", suggesting that a more in-depth firmware mod is planned, the replacement ROM optimizes the smartphone's speed and enables USB tethering among other things.
Once the new ROM is installed, you can then go and install the various other applications that are already available for the Nexus One, such as wired tether, the VPNC client, and the Adfree plugin.  As we warned the other day, installing a non-official ROM to your smartphone always carries the risk that you might brick the handset and leave yourself subject to the (likely minimal) sympathy of Google's support team.
[via Twitter]