Nexus One Android 2.2 Froyo update tutorials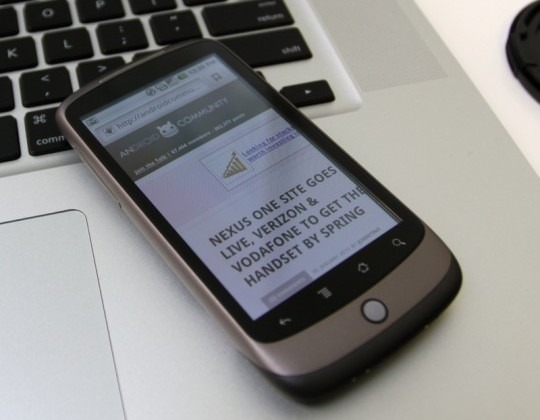 If you missed the news this weekend, Android 2.2 Froyo is loose and in the wild, and if you've a Nexus One then you can already sample Google's latest wares.  Some reports are coming in regarding OTA updates, but should you be on the impatient side then over at Android Community there's a full run-down on how to manually load Froyo onto your phone.
In fact, there are three guides on offer, depending on whether your Nexus One is unmolested or has been loaded with a custom ROM.  The easiest way is from stock firmware; however if you've installed a bootloader during a custom ROM it's also pretty straightforward.  Trickiest is taking a rooted device, unrooting it, loading the ROM and then rooting again.
All three are detailed here and there's plenty of support if you have questions or are concerned you might brick your handset.