Nexus 9 stock stays strong after launch day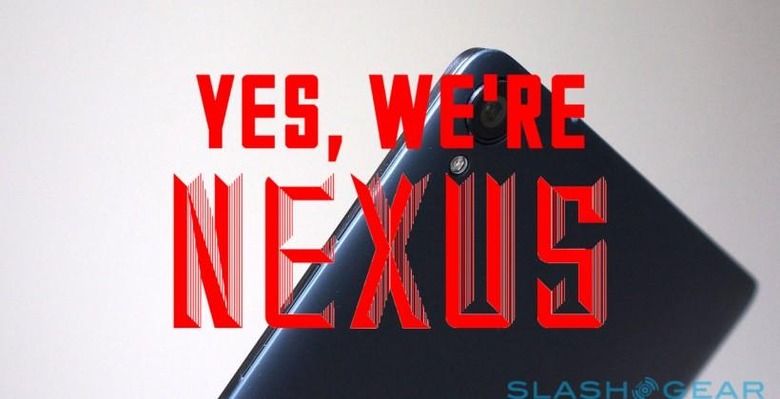 While the Nexus 6 suffered some relatively major hiccups during launch day, the Nexus 9 appears to be keeping stock a whole lot longer. Be it because tablets simply don't turn over well or because the Nexus 6 is simply a more enticing machine, the HTC-made Nexus 9 remains in stock. Just so long as you're willing to skip the "Sand" color, that is to say. Lunar White and Indigo Black are still available in 16 or 32GB editions – but not in LTE, just Wi-fi only.
Yesterday we discovered that the LTE version of the Nexus 9 would not be available until further notice. It has not yet been on sale at all – so don't worry that your best pal will get one before you do.
The Wi-fi Only versions of the whole line went up for sale early yesterday. Today only the Sand 32GB edition has been sold out. No 16GB Sand edition was put up for sale – thusly, no Sand for you today.
Sand: 32GB Wi-fi Only [SOLD OUT]Lunar White: 16GB Wi-fi, 32GB Wi-fiIndigo Black: 16GB Wi-fi, 32GB Wi-fi, 32GB LTE [NOT AVAILABLE]
You can have a peek at our big Nexus 9 non-review to learn a whole lot more about the Nexus 9 if you do so wish. We call this a non-review because the final firmware was only sent to reviewers – all reviewers – on the afternoon of this Sunday – two days ago.
Above you'll see our basic video outline of the tablet, hands-on and all, from all angles and whatnot. We've got the Indigo Black edition, if it wasn't already entirely obvious!