Nexus 9 released to AT&T with LTE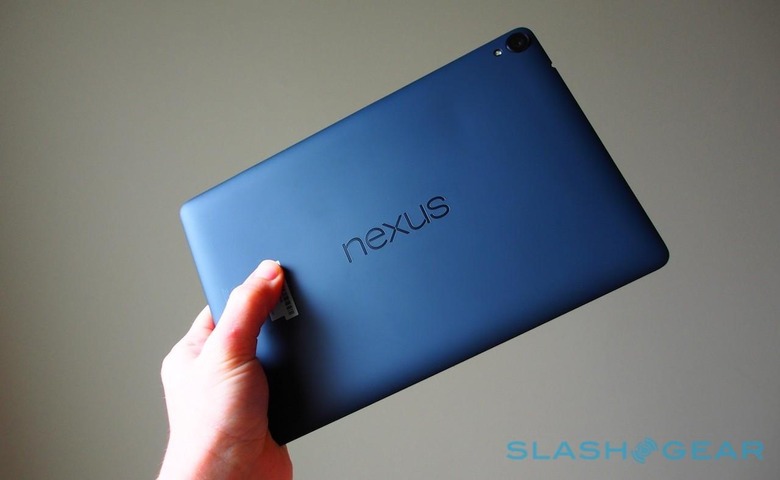 This morning both T-Mobile USA and Google Play released the LTE version of the Nexus 9. This is HTC's first Nexus tablet, one that works with an NVIDIA Tegra K1 processor and Android 5.0 Lollipop right out of the box. You'll also find that AT&T has released their iteration of the tablet this afternoon. This device will cost the same no matter where you buy it – just so long as you buy it straight out, without any payment plans of any kind, whatsoever.
If however you're all about the contract bits, you'll want to know that you'll get a $100 "bill credit" from AT&T just so long as you sign a two-year agreement with the carrier. This means you've got to pay AT&T for their data for the full two years.
If you do sign up for AT&T with this tablet, you'll find data pricing starting at $10 per month, just so long as you add the tablet to an existing Mobile Share Value plan.
This device will cost you $599.99 outright with AT&T, T-Mobile USA, or Google Play. You'll need to get a data plan with AT&T or T-Mobile USA in order to use mobile data with this device.
Have a peek at our pre-review of the Nexus 9 in its Wi-Fi form now, and let us know if you're all about it. You'll find 32GB of internal storage with this LTE version where the Wi-Fi version has an option of either 16GB or 32GB, otherwise they're essentially the same.