Nexus 7 production costs estimated at $184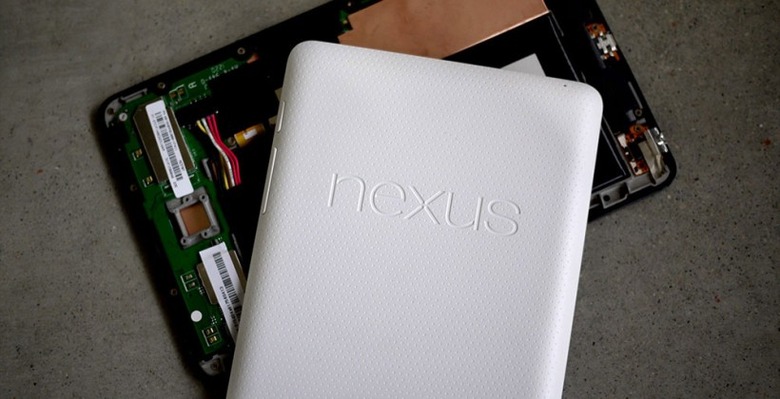 It's time to take a look at what Google and ASUS are considering when they try to sell their $199 tablet by the name of Nexus 7 – how much does it cost to produce? At the moment the closest we're going to get to an actual answer is from TechInsights, a group that's torn down the device and priced it all out. As it turns out, the pricing structure isn't all that different from the Kindle Fire, that tablet you got for Christmas then forgot about a month later.
What TechInsights has figured is that the production cost on the Nexus 7 is $184 USD per tablet. That's roughly a $15 USD profit per device for Google and ASUS. Amazon noted earlier this year that they were basically losing money on each tablet just so they could send out a machine that would be a perfect home for their media – and of course this model did indeed work for a while, the Kindle Fire being second only to the iPad earlier this year as well (beaten by a mile and a half by the iPad, but still).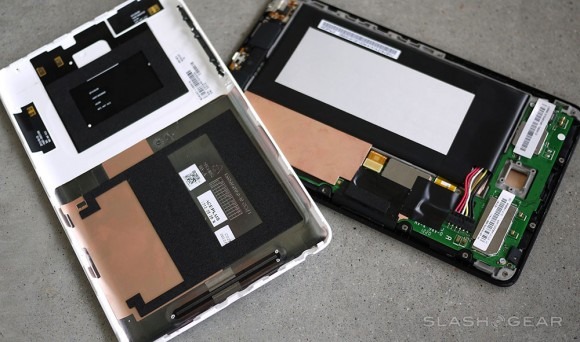 Now the Nexus 7 is ramping up to take what little piece of cake the Fire still has and a big chunk extra as well if what we're seeing today is true.
Without a loss on each unit, Google will be able to turn quite a giant profit on subsequent media sales, especially since this device is made specifically for users to access the Google Play store first and foremost. Open up your Nexus 7 later this month and you'll see a collection of widgets on your homescreens directing you right straight at the Google Play app store, Book store, Movie and Television Show store, Music store, and Magazine store.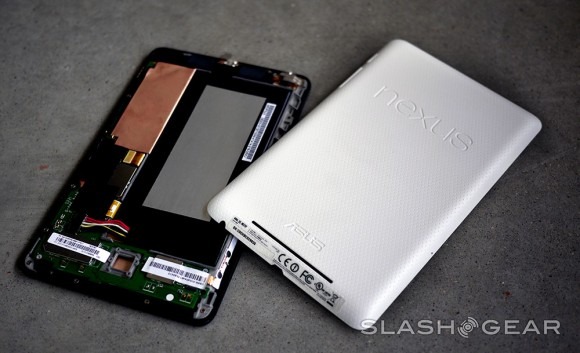 Check out our full review of the Google Nexus 7 to see what this business is all about, and head to the timeline below to dive deep into the nexus of news surrounding this beast of a tablet – coming to your home via FedEx soon!
[via Android Community]