Nexus 7 32GB and Galaxy Nexus 2 show up in warehouse database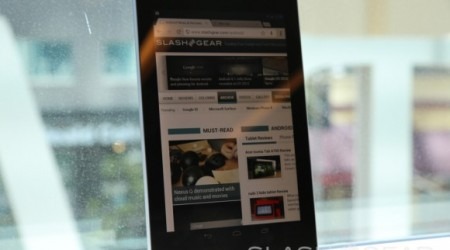 According to a photo taken of a database listing from what is said to be Carphone Warehouse in the UK, a listing of a 32GB version of the Nexus 7 appears, along with an Invisishield for a "Samsung Nexus 2." This doesn't necessarily mean that these devices are confirmed, but it makes us wonder even more.
Google's Nexus 7 only comes in 8GB and 16GB variants, while its competitors are now churning out 32GB models, like the Kindle Fire HD and the Nook Tablet series. With that said, Google could succumb to the pressure and release a 32GB model at some point in the near future. Users would definitely appreciate it, especially since movies and music can take up a lot of storage space.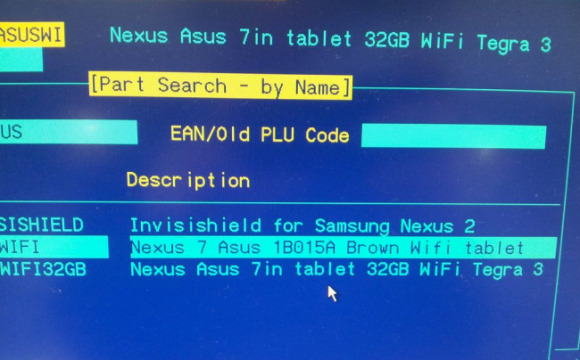 A Samsung Galaxy Nexus 2 device is easily believable as well, since we've already heard about it a couple weeks ago. The Galaxy Nexus 2 was supposedly leaked when a few sample photos from the device's camera showed up on the internet with a familiar model number in the EXIF data. Of course, we don't know what the device looks like or if it's even real, but today's leak is reassurance.
Then again, the listing that shows up in the inventory screenshot may not actually mean the "Nexus 2," but rather just a screen protector for the regular Samsung Galaxy Nexus. The "2" may possibly be just a database requirement of some sort that the warehouse follows. Then again, we don't know for sure, so take it with a grain of salt.
[via Android Community]