Samsung Galaxy Nexus 2 camera samples leak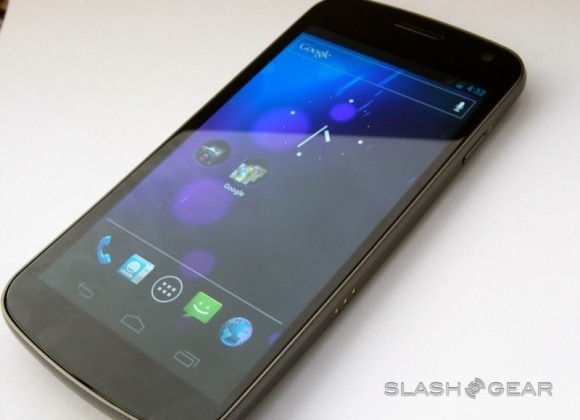 It has been almost an entire year since the last Nexus smartphone from Google was released, that being the Samsung Galaxy Nexus. Now that the Galaxy S III rumors have subsided, Nexus rumors have heated up again. Some are suggesting Sammy will be releasing a Galaxy Nexus 2, and today we have some leaked pictures that could at least make it a possibility.
Samsung uses model numbers rather than code-names for their smartphones and tablets. The original Galaxy Nexus was GT-i9250, while devices like the Galaxy S, SII, and SIII were i9000, i9100, and i9300 for the latest. Today we are seeing a new device that looks to be the successor to the Galaxy Nexus (GT-i9250) showing up on Picasa in the form of a few sample photos taken with the smartphone.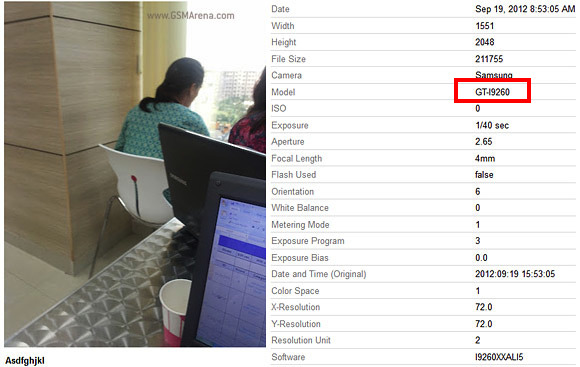 A device code-named the Samsung GT-i9260 has appeared in some photos EXIF data, making it right in line with previous update jumps to device names — and following its older brother. Recent rumors have suggested the Galaxy Nexus 2 would rock the same 4.65-inch HD Super AMOLED display, but get an increase in all other areas with an improved camera, bigger battery, double the RAM to 2GB, and of course a faster dual or quad-core processor.
The photos appearing today seemingly confirm some sort of new device that resembles the Galaxy Nexus, but whether or not it'll be the two is really anyone's guess. With Android 4.1 Jelly Bean being so new do we really expect the next iteration (dubbed Key Lime Pie) to be making an appearance on a brand new phone already? Previous releases like the Nexus One, Nexus S, and then the Galaxy Nexus points to yes — just look at the history below. Thoughts?
[via GSMArena]