Nexus 6 Now 'Coming Soon' For Verizon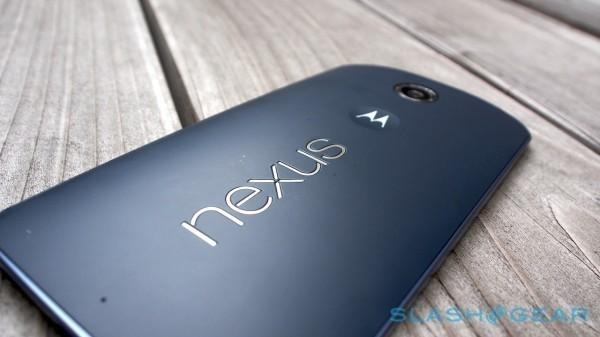 The Nexus 6 has had a funky fate so far. After being released in limited runs, it seems to have caught up for the most part. You can order it from Google Play, but it leaves the Warehouse three days later. AT&T is selling it online, and after sending all their Nexus 6 stock back to the warehouse to fix a software bug, stores are starting to get it back. Now it seems as though Google's big smartphone is ready for big red, and will be coming to Verizon soon.
Verizon's web portal now shows the Nexus 6 as 'coming soon', and lets interested users sign up for updates about the device for Verizon. There's currently no pre-order page, or even a timeline for when it might show up. Right now, all you get is 'coming soon'.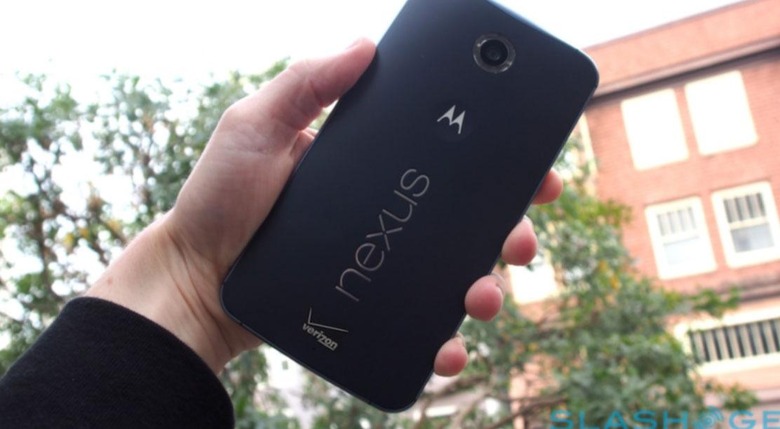 UPDATE: Is this the Verizon Nexus 6? See if you can sleuth it out!
UPDATE 2: No, it is not the Verizon Nexus 6, but it will look just the same. Don't you worry.
When Google's flagship smartphone might land on Verizon is anyone's guess, but it's unexpected. Though Google's new direction seems to be that of 'playing nice' with carriers rather than snubbing their noses at them, Verizon still doesn't seem terribly fond of the Nexus program. After the Galaxy Nexus, Verizon has been less than welcoming to Nexus handsets.
The Nexus 6 was found to be working on Verizon's network at launch, but this marks the first we've heard of it officially hitting big red. If you've been holding out hope you could grab a Nexus 6 on an upgrade plan via Verizon, you might be getting your wish very soon.
Source: Droid Life