Nexus 5 press renders arrive from Canada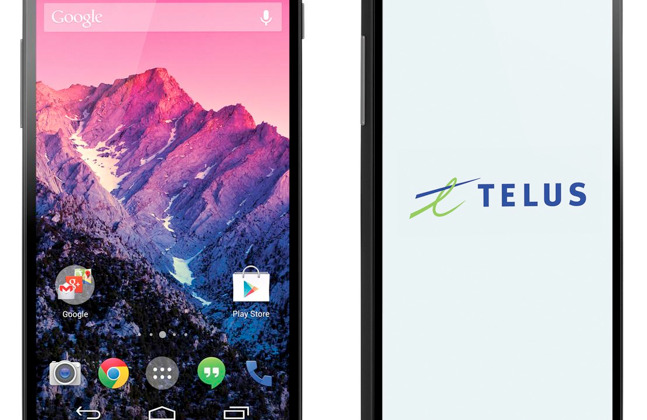 We have seen Nexus 5 leaks coming out of countries around the world. Just in recent days there was a sighting in France and Russia and as of today it looks like Canada. One difference with this latest leak though, instead of looking at in-the-wild style images, we are seeing what appears to be the press renders. Specifically, the press renders for Canadian mobile carrier Telus.
Anyway, these images are being shared by the folks at MobileSyrup and they are offering a look at the front of the handset. One of the images offers a straight shot of the front and the other gives an angle look, which really just means we are given a glimpse of the volume rocker. These are being described as "pretty credible-looking" and well, while there is always the potential for them to have been a forgery, they do appear to be matching up with what we have been seeing.
Notably though, there isn't anything showing off the backside of the handset this time around. For that we would be looking for the Nexus logo, which has been seen in some, and missing in other leaks. Presumably though, the Nexus 5 will have that logo across the back. Based on the leaks, it appears as if we have been seeing different models in different stages and those without can likely be considered earlier prototype models.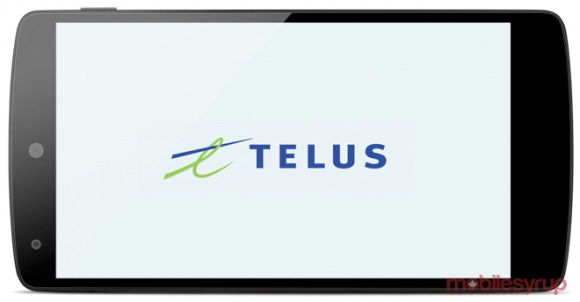 Otherwise, while still not confirmed, the Nexus 5 is expected to arrive with a 5-inch 1080p display, 2.3GHz Snapdragon 800 processor, 2GB of RAM, options for 16GB of 32GB of internal storage, options for a 2300 mAh or 3000 mAh battery, 1.3 megapixel front-facing camera and 8 megapixel rear-facing camera with optical image stabilization. Of course, there will also be Android 4.4 Kit Kat, which seems to have been leaking almost as often as the handset itself.
Anyway, based on the leaks and rumors currently floating around, we are expecting to see Google make an announcement sometime this month. And as we are already pass the halfway point of the month, time does appear to be running out.