Nexus 5 could be the LG D820, to sport Snapdragon 800, 5-inch display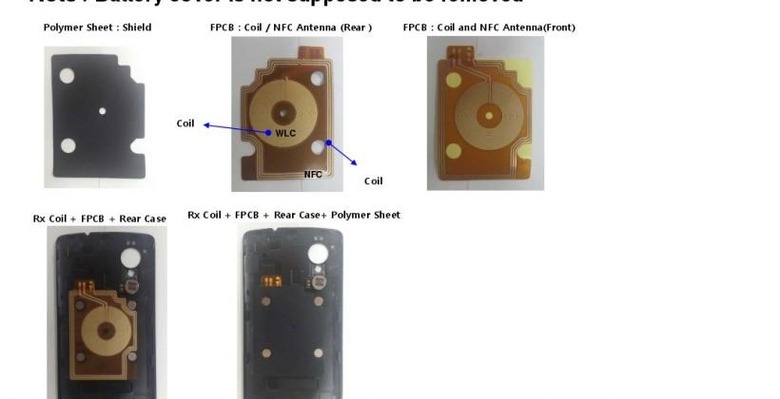 As the dust of IFA slowly settles down, we turn our attention to something that passed us by rather quickly: the appearance of what is allegedly the Nexus 5. Keen observers noted in Google's Android 4.4 KitKat video what seems to be a Nexus smartphone featuring a rear design that has not yet been seen. It seems that that cover has made its way into the FCC as the LG D820.
Google has made moves that has fueled rumors regarding a new Nexus smartphone. It announced the new Nexus 7 tablet last July which led to speculations about an upcoming update to Google's reference smartphone. Google then slashed prices of the current Nexus 4 by $100, leading many to believe that the company is emptying out the inventory in preparation for a new device.
There is a seemingly a lack of consensus on who will be making this rumored Nexus 5. Some hold it to be Motorola, now a subsidiary of Google, who recently released its Moto X, the first Motorola smartphone developed under Google's watch. Others are still holding out for LG who manufactured the current Nexus 4. The Korean manufacturer recently launched its LG G2 smartphone which was met with some amount of success.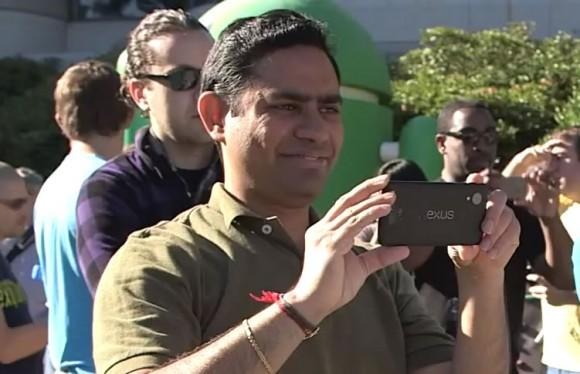 The dice might be rolling in LG's favor if this new rumor is to be given credence. An FCC filing for a certain LG D820 reveals a back cover that looks eerily similar to the one briefly seen in Google's video. Based on the FCC documents, the LG D820 is loaded with connectivity features, supporting GSM, CDMA, WCDMA, and LTE networks, WiFi, Bluetooth 4.0, and NFC. And it will also feature wireless charging. It seems that the LG D820 will also be running on a Qualcomm Snapdragon 800 and will have a 5-inch display.
This sounds just about right for a device that will be Google's reference smartphone for Android. It's still too premature to jump to a conclusion just by connecting the dots at this point, but there is no doubt that will be receiving more news about the Nexus phone that everyone is eagerly waiting for.
SOURCE: FCC