Nexus 5 Android 4.4.1 Update Released To Boost Camera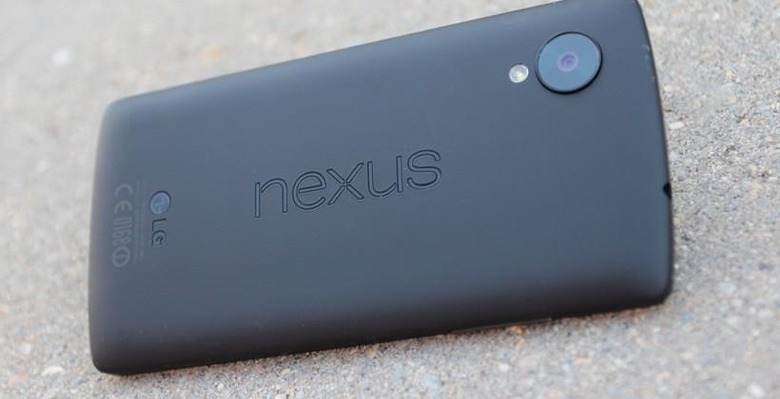 Google has released Android 4.4.1 KitKat, addressing the primary source of Nexus 5 complaints: the camera. Teased earlier today, the new software takes on some of the common complaints about photography on the Nexus 5, including the speed at which it focuses, and the shutter lag which has led many to complain that they miss more photos than they take.
The focusing system should be particularly improved in low-light conditions, Google says. The company had relied on the Nexus 5 camera's optical image stabilization to allow for longer exposures, but as a result many users were prematurely moving the phone and ending up with unwanted blur.
Other changes include faster white balancing than before, with more accurate colors to the scene around, Google promises, while shutter lag itself is also reduced. According to early hands-on reports, the software also trims the speed at which the camera app actually loads, another common point of complaint.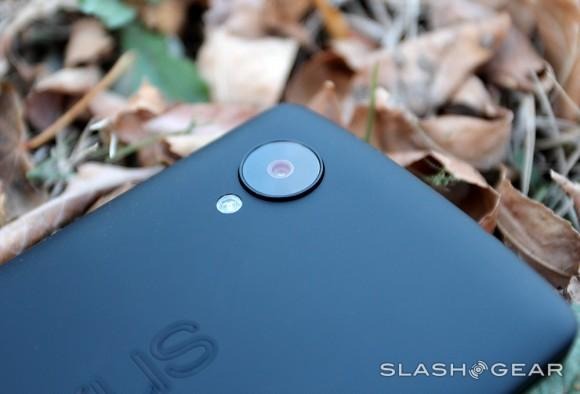 Finally, HDR+ mode – which combines together multiple frames taken in rapid succession and at different exposure settings, for a single image with broader dynamic range – has also been refined. In addition to being faster, it also now supports pinch-zooming.
Camera performance was one of our key points of concern when we reviewed the Nexus 5, and so the update – just a few weeks after the phone was released – is a welcome sign of Google polishing off the rough edges. It'll be pushed out as an OTA update to phones from today, though don't be surprised if you don't see it show up on your phone straight away.