Nexus 4 KitKat software update arrives OTA, Nexus family in the wings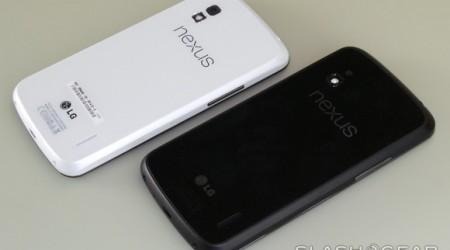 There's a collection of factory images prepared by Google just waiting for the final push to airwaves for Android 4.4 KitKat on the remaining Nexus smartphones out in the wild this week. Meanwhile the Nexus 4, the smaller of the two smartphones offered up by Google right this minute, is seeing its Android 4.4 KitKat update arrive over-the-air this afternoon. This push upgrades the device to essentially the same software as exists on the LG-made Nexus 5 since earlier this month.
If you'd like to load the Google mobile operating system Android 4.4 KitKat on your own for the Nexus 7 or the Nexus 10, you'll be glad to know that the over-the-air update is well on its way. Factory Images – essentially the un-wrapped versions of the software – are available through Google's software portal at this very moment.
The Nexus 4 will now benefit from a new translucent user interface with full-on white icons and notification symbols where before the software was using a tone closer to cyan. This version of the software comes with the newest version of the Google Keyboard which rolls with inclusion of Emoji for fun integration across most Google products.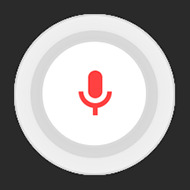 A new feature by the name of Host Card Emulation is included in with Android 4.4 KitKat which will eventually allow all devices – not just those allowed by their carriers – to work with NFC-based payments. This version of Android works with a new full-screen immersive mode that developers will be able to take advantage of for books and games, and perhaps most apparent of all, you'll now have "OK Google" integration from your home screen.
Once Android 4.4 KitKat is loaded to your respective device, head to a home screen and say "OK Google" or "OK Jarvis" to test it out. The Android 4.4 KitKat update should be appearing on Nexus 4 devices throughout the land by the end of the day – have at it!