Nextbit wants to revolutionize smartphone battery life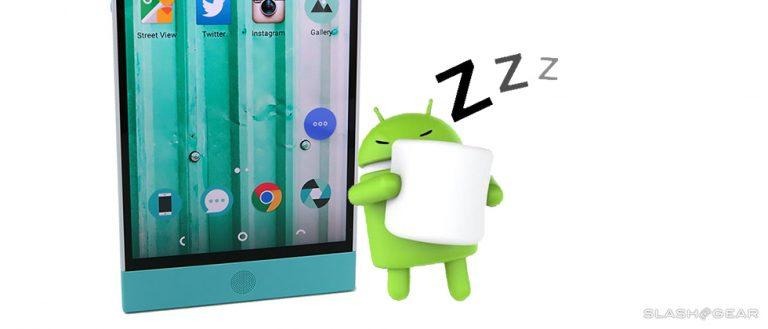 This week the folks at Nextbit have decided to attack smartphone batteries. They've decided this, apparently, after feeling justified in their aim for a more cloud-friendly universe after both Google and Apple have pushed their own cloud storage initiatives with more Google Photos storage and Apple's "store in iCloud" for macOS. Now Nextbit wants to make the smartphone battery – its relatively short life, in particular – a thing of the past. They want to make your phone last a lot longer.
They don't want to change the way your battery lives in your phone. Nextbit isn't all about changing hardware, unfortunately. Not that they'd be able to, as basic battery technology hasn't changed in a great deal of time. Not significantly, anyway.
Nextbit instead wishes to affect the way the software in your smartphone sucks battery life from your battery. They can't change the battery, so they go for the software that's kicking the battery's butt.
"We can apply the same intelligence we've used for smart storage towards making your battery last significantly longer," says Nextbit's Nextbit Community announcement this morning.
"In Q4 we will launch a new version of Nextbit OS that gets to know your habits and optimizes functions at the system level to ensure you get the most screen time possible. Just like with smart storage, we can apply this on top of the features Google has implemented in Marshmallow and even on what has been announced for N, compounding the power savings to offer you true peace of mind."
Compounding on that which Google has already announced. Could they mean the biggest snoozer of a feature announced for Marshmallow?
What was said back in May of 2015 by Google was that "Doze" for Marshmallow would provide "a little bit of app freshness for longer battery life."
They suggested that with Nexus devices they've already tested, "devices with M lasted up to 2x longer in standby." We've seen this SORT OF implemented on some devices, but the real effects have been seen mostly on Nexus phones.
Look like something Nextbit would be apt to improving? We certainly hope so. We'll be crossing our fingers all the way to the tail end of 2016.