Next iPhone backplate caught on video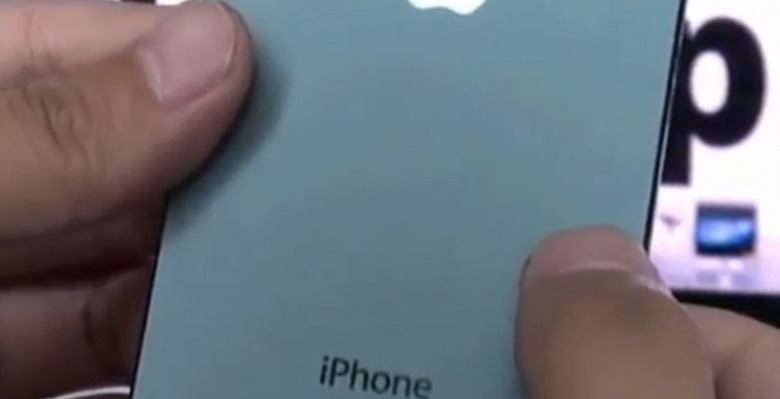 Several reports have indicated that the next iPhone will be sporting a larger screen, said to be 4-inches. A render by iLounge first demonstrated the increased height of the iPhone plus new design, suggesting a two-tone approach would be Apple's next move. More recently, parts that are claimed to be the back components were snapped in photos, and now a video has emerged courtesy of ETrade Supply that shows one of the parts in more detail.
It's the same back panel that we saw in pictures not too long ago, indicating that the next iPhone may have the same width as the current generation yet be slightly taller to accommodate a larger screen. The 3.5mm headphone jack has been repositioned from the top of the device to the bottom, and the microphone and speaker grills have both been increased in size with what looks to be machined drilled holes. The smaller dock connector that has been rumored is also shown in clearer detail.
The back part when compared to the current iPhone also indicates an overall slimmer model to look forward to, plus an aluminium two-tone back instead of the pure glass we're used to right now. In addition, the microSIM card slot seems to have shrunk slightly, but it's unclear if this indicates a move to an even smaller SIM card standard or if the tray has gone under the knife to save as much space as possible.
Other reports have indicated that that the resolution of the next iPhone will be 1136x640, with an increase in height and a move to a 16:9 ratio. iOS 6 is said to include support for the new ratio, with apps making full use of the increased real estate. Most notably, Maps is said to have undergone a complete overhaul, with Google Maps being removed in favor of Apple's own 3D mapping technology thanks to its acquisition of C3 Technologies, along with several other mapping companies.
[via Cult of Mac]