Next Generation MacBook Air With Sandy Bridge Processor To Begin Production This Month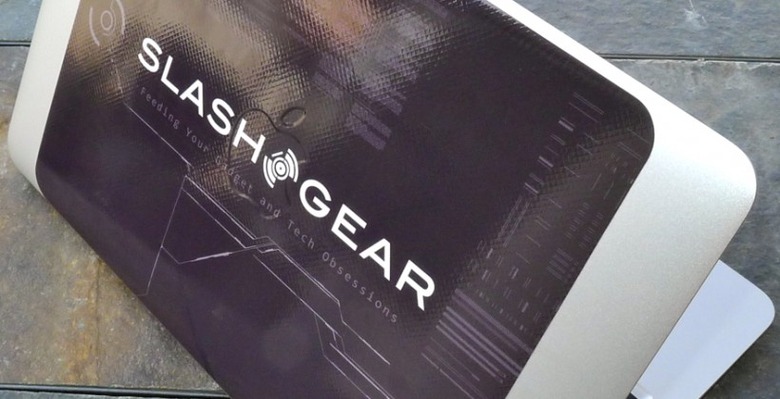 Anyone who recently purchased a MacBook Air may soon be kicking themselves as the next generation of Macbook Airs with Sandy Bridge processors could launch as early as July. A note obtained by AppleInsider from Concord Securities analyst Ming-Chi Kuo indicated that Apple has placed an order for about 400,000 of these next generation MacBook Airs. They are also expected to include Apple's relatively new Thunderbolt data transfer ports.
The new models will include the option for the Core i5 or Core i7 chips. About 55 percent of the new units will be the 11.6 inch model, and the remainder of the them will be the 13.3 inch version. Kuo also reported that Apple has scaled back production of its current McBook Air models. A final run of 80,000 of the old units is scheduled for this month. With all the talk at Apple's WWDC about iCloud, and OS X Lion, it is clear that Apple is focused on mobility. The move to switch to the Sandy Bridge processor will undoubtedly strengthen the position of the ultra-slim MacBook Air.
News and rumors have been circulating for months about the release of the next MacBook Air. Rumors about the Sandy Bridge processor and the MacBook seem to have first surfaced in April. Around the end of May, bloggers in Japan reported Apple had begun testing the MacBook Air with an A5 chip.
Even though many prefer the MacBook Pro, Kuo said about 1.1 million MacBook Airs were shipped in the last three months of 2010. Were you considering buying a MacBook Air? Are you going to wait a little longer, or just make the jump to the MacBook Pro?
[via AppleInsider]