Newton email app back in business, thanks Essential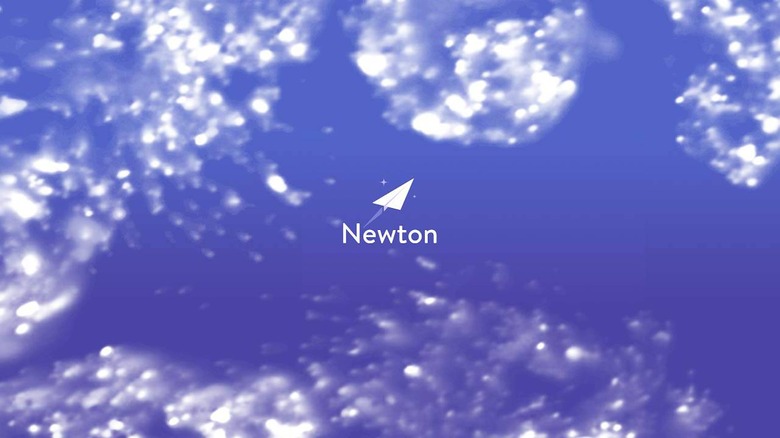 This morning the Newton email app and organization turned their porch light back on and all apps were returned to full functionality. Almost like they never went out of business in the first place. This return to business is largely because of the acquisition of Newton parent company CloudMagic by the company called Essential. This is the same company that released the Essential Phone PH-1 – that company – and Newton is now available for use by all users, business or otherwise.
Newton is a strange duck. It's an email app with business features – features that only a person who uses email as a key component of their everyday life would appreciate. The user interface is rather nice – apparently more pleasing to use than any other UI (including Gmail), and it is "more reliable" according to some hardcore users. The only drawback seems to be the fact that there's a subscription cost.
Users have to pay $50 a year for the privilege to use Newtown. Most users – especially young folks that only use email because they HAVE to use email – couldn't possible see themselves paying fifty whole dollars a year to use an app like Newton. But much like the hardcore fans of long-gone systems like BBM, there's a market for this.
*Wait, what? Apparently BBM is still a thing. Users can download BBM for their iOS or Android device right now if they do so choose. Good luck finding buddies to speak with through it!
You can currently find the Newton Mail app over on Google Play for Android and on the iOS App Store for your iPhone. There's a free trial available for the service in any case – 14 days for free, then $50 a year afterward.
SEE TOO: Essential Phone PH-2 could change our lives, if we're ready
Newton shut their doors for business back in August of 2018. Back then the creator of Newton, Rohit Nadhani noted that CloudMagic's Newton email service was no longer viable, and would shut down within the month. He suggested that Newton had 40,000 paid subscribers, but that they couldn't keep the doors open. That goodbye letter is no longer listed in the company's main blog. But it's still up!
Now Newton is back, and they're ready to roll once more. Whether the app will continue to function into the future isn't entirely clear just yet. We've reached out the CloudMagic and Essential for further comment – stay tuned!