Newest LG G6 leak highlights always-on display, rounded corners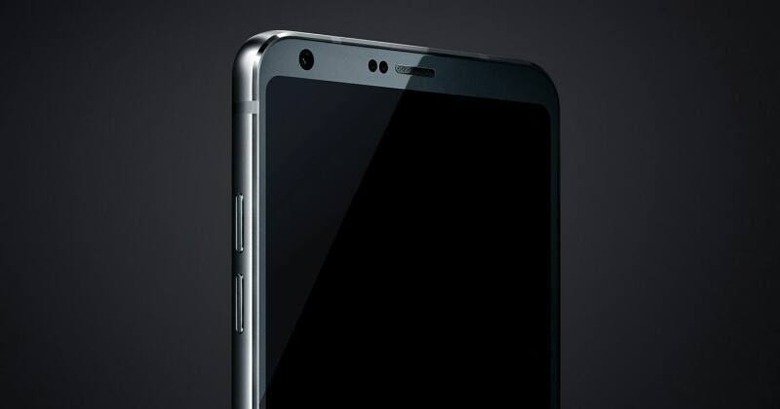 As one of the most leaked phones in recent history, we pretty much know all there is to the upcoming LG G6. We're even less than a week away from its official debut at this year's Mobile World Congress on February 26th. But that hasn't stopped a couple new images of the device in the wild from popping up, this time offering a new angle of the front display and rear side.
The G6 pictured is shown with a brushed metal finish in a gray/silver color, complete with the often-seen rear dual camera and fingerprint sensor. What hasn't been seen so clearly before are the slightly rounded corners of the screen itself, along with the always-on display showing the time, date, and battery info.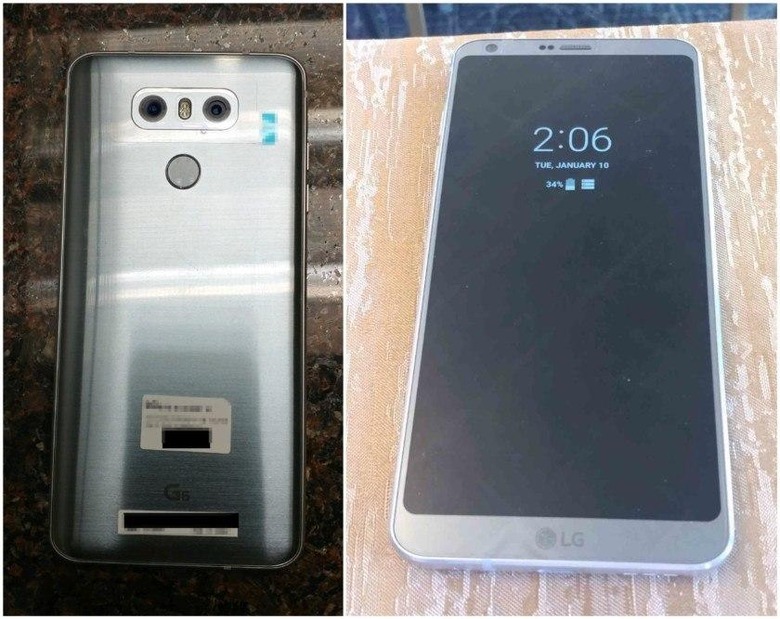 Speaking to 9to5Google, the source of the images also confirmed a number of the device's specs, many of which we've heard about previously. This includes the Snapdragon 821 processor paired with 4GB of RAM, 32GB of expandable storage, a 5.7-inch QHD display featuring an aspect ratio of 18:9, a 3,200mAh battery, and the quad-DAC audio technology from LG's V20.
While LG has made a 180-degree turn from the G5's modular design of last year, the G6, with its large screen and barely-there bezels, is shaping up to be one of the early Android flagships of 2017. We'll have all the details for you next week as LG makes its announcement.
SOURCE 9to5Google