Newegg drops PlayStation VR price, but only briefly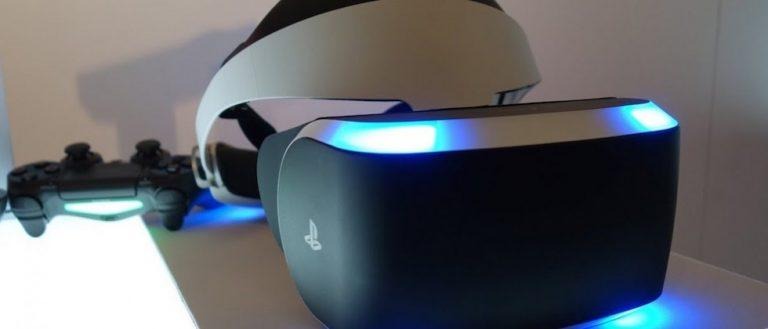 Though Sony spent a lot of time at E3 2017 focusing on its heavy hitters coming to PS4, it devoted some of its press conference to incoming games for the PlayStation VR as well. Games like Moss, The Inpatient, and Elder Scrolls V: Skyrim VR definitely have some PS4 owners excited, but considering the PSVR costs as much as a PS4 Pro, that might serve as a barrier to entry for those who would otherwise like to give VR a spin. Newegg seems to have something to say about that, discounting the PSVR today through its eBay store.
For a limited time, Newegg is offering the PSVR with a $100 discount. We've seen discounts on this young VR headset before, but rarely do they get this deep. You'll need to jump on this deal if you want to secure one, though, because this sale almost certainly won't last long.
Newegg says that it only has a limited number of PSVRs to sell, and at the time of this writing, there were 46 sold in the past hour according to eBay's own metrics. With more than 350 people watching the listing, it's safe to assume that these headsets will sell out quickly.
Keep in mind that this offer is for the headset only, but you need more hardware to use the PSVR. Obviously, you'll need a PS4 or a PS4 Pro, but you'll need a PlayStation Camera as well. While they aren't required, a pair of PlayStation Move controllers should presumably make the VR experience more immersive, but you can use the PSVR with a standard DualShock 4 controller if you'd like to avoid that extra cost.
Even when you tack on the price of a PlayStation Camera, your total buy-in is still less than the standard retail price of the headset alone. If you've been thinking of picking up a PSVR, this is possibly the cheapest you'll be able to find one for quite some time. Are you thinking of buying a headset at this price? Head down to the comments section and let us know!
SOURCE: eBay