New Wonder Woman revealed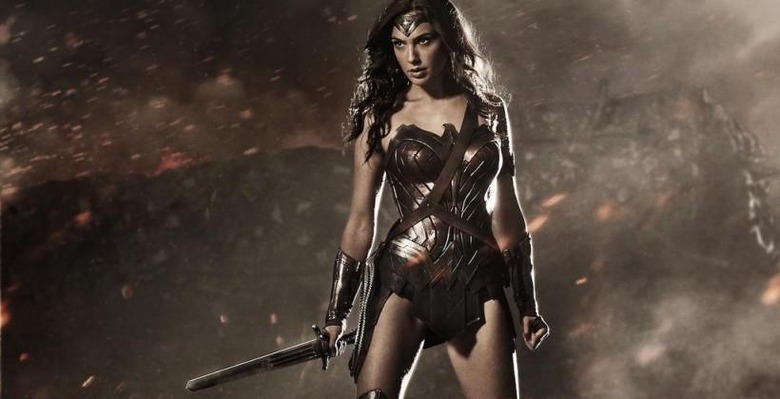 As Batman v. Superman approaches, the teasers and revelations continue, and next to break cover is the first image of Gal Gadot as Wonder Woman. The image – the latest character shot, though previously we've seen the new Batmobile among other tidbits – was released alongside movie director Zack Snyder's appearance at Comic-Con today.
Fans of Wonder Woman through the years have been intensely curious as to what the new movie might do with the character, particularly given the heightened attention currently paid to female roles in superhero features. Given Wonder Woman is particularly well-identified among feminists, the stakes for Batman v. Superman are especially high.
The jury is still out on how successful the costume is, with plenty of fans weighing in with different opinions. Particularly contentious is the relatively subdued color scheme, though that may be a side-effect of the moody photography.
There's still plenty of time for more details to emerge, what with the movie itself not expected to be released until sometime in 2016.
Let us know what you think of the new promo shot in the comments – is this the Wonder Woman you were hoping to see?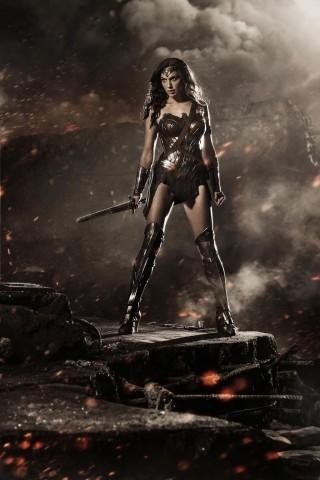 SOURCE Zack Snyder