This week "Weird Al" Yankovic revealed when he'd be running a campaign to rule a new Russia, starting on the 15th of July. That or he's let it be known that his next album will be appearing this summer. Either way, he does have a new album mastered on a CD disk out there in the wild.
Back in June 6th – that was last week – Al suggested that he was "about half done" with his album and that if it just so happened that he was "dismembered in a freak accident next week" that there'd still be an album release. "At least they'll be able to release a nice EP."
— Al Yankovic (@alyankovic) June 14, 2014
Weird Al currently only has one album left on his current contract. This is it. He's recently done a blog post in which he clarifies a recent interview in which it was misconstrued that this means *gasp* that'd he'd never make an album again. Instead, he says, he might just move on the digital distribution. And he's still a kids book writer, so he'll still be doing that!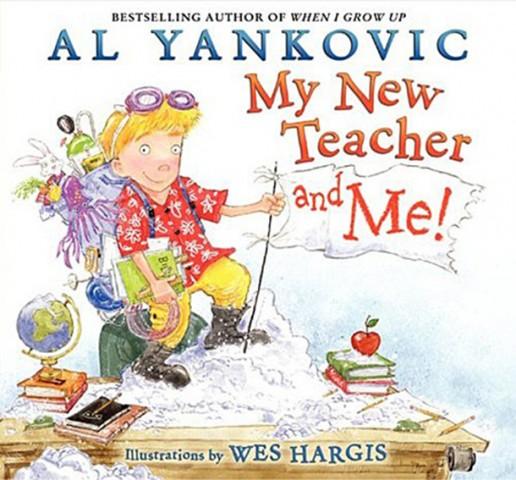 "If you were led to believe that I'm planning on retiring anytime soon, I'm not (sorry, haters)." Al continued, "I truly love what I do, and if I ever stop working, it won't be of my own free will."

On June 12th, 2014 – two days ago – Al also showed off his final, mastered album on Twitter. It looks like a disk – surprise! It was mastered at Bernle Grundman Mastering and it looks like a disk – so shiny!
Just got done mastering. Ladies and gentlemen, here it is… my NEW ALBUM. pic.twitter.com/1a77U7W1zx

— Al Yankovic (@alyankovic) June 12, 2014
Stick around as we continue to check what artists Al is likely to parody and what he's got up his sleeve for original tracks as well!
UPDATE: Above you'll find the first teaser trailer for the album. This teaser suggests that Mandatory Fun will be involved – that may very well be the name of the album, too.