New TikTok comment filter is social media's future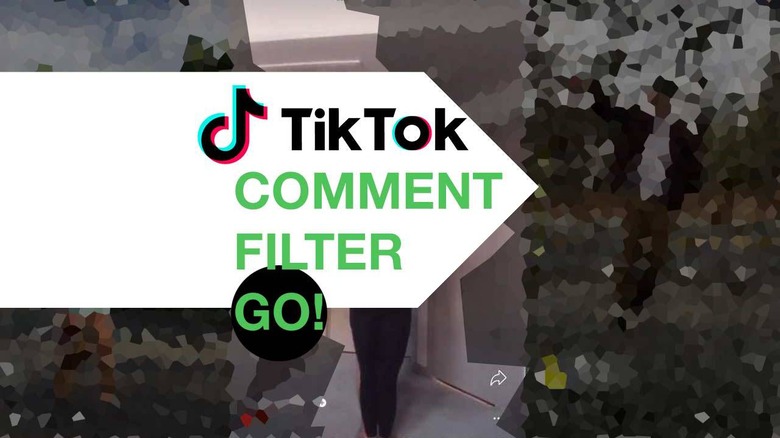 TikTok feature Filter by Keywords is the way of the future when it comes to comments on social network comments. While there's very little the average user can do to stop negativity from creeping in to their shared media at any old odd time of the day. This new feature is in the newest version of the app for Android and iOS, so you'll do well to hit your respective app stores on devices of each type when the need should arise.
The new filter can be found in Settings, then in Privacy and Safety, followed by Filter Comments. This new feature is called "Filter by Keywords" and it begins with a switch. Once you've activated the switch, it'll turn green. Once the switch is green, you'll be adding keywords aplenty.
The feature allows the user to hide comments that contain the keywords listed. This feature currently works in instances where the language typed has spaces. Chinese, Japanese, Thai, and similar languages where individual words aren't always separated by spaces. That, they're still working on.
TikTok is doing pretty OK with privacy controls right this minute. And they should be, given their language that includes "promoting a safe and welcoming environment requires a multi-faceted approach that spans policies, settings and controls, technology, moderation, and more." They've already got the ability to control who's allowed to do any of the following actions:
TikTok controls dictate who can:
• Post comments on your videos
• Send messages to you
• React to your videos
• Duet with you
• Follow you
• Download your content
TikTok has a block list and has the ability to make an account go completely private. It's all part of TikTok's aim to supply entertainment alongside "user education that ensures the protective measures being crafted resonate with the users they're developed for." Go the extra mile, good on you, TikTok.