The iconic Stratos is back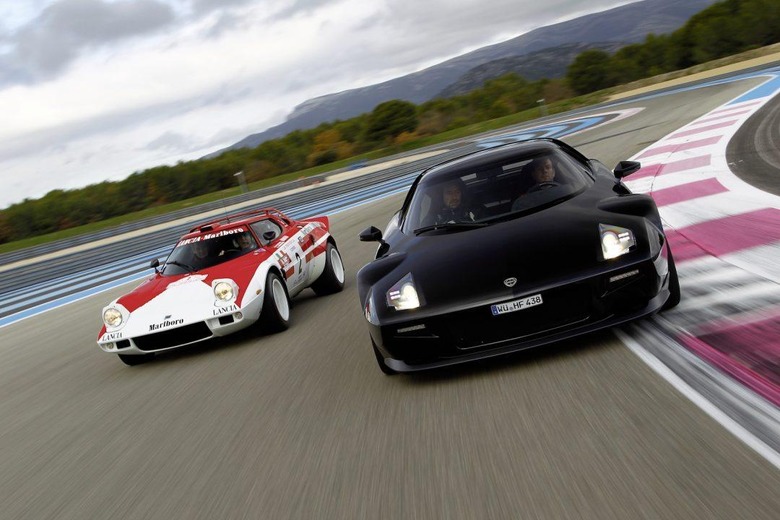 The Stratos is back, with the legendary Italian sports car returning for a highly-limited run of new models – albeit with no sign of Lancia in sight. Set to make its official debut at the Geneva Motor Show 2018 in March, the New Stratos will be produced by Manifattura Automobili Torino rather than Fiat Chrysler-owned Lancia, which now focuses solely on compact city-cars for the Italian market.
The New Stratos is no mere city runabout. This 21st Century version of the car was first shown off in concept form back in 2010, the handiwork of a company called New Stratos Gbr. It was based on the chassis of a Ferrari F430 Scuderia wrapped with a new design by Pininfarina.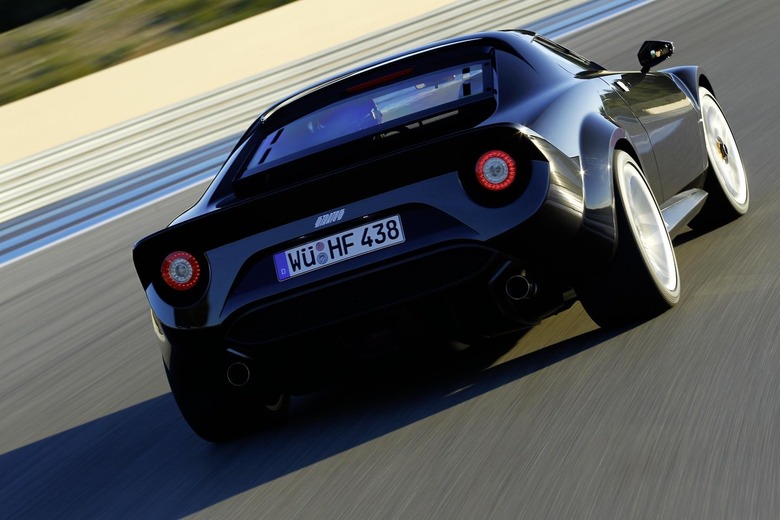 However, Ferrari proved less than amenable, and blocked the car's production by refusing to allow New Stratos Gbr to source the components it needed. Since that included not only the chassis but the F430's 4.3-liter V8 engine – not least because the New Stratos was to tune it for a higher 540 horsepower than the donor Ferrari – the plans for the New Stratos were put on ice. It's time, though, for a thaw.
Manifattura Automobili Torino (MAT) has inked a deal with New Stratos Gbr to put their car into production, "using the same design and technologies of their car." Only 25 examples will be manufactured, described as "a competent supercar for the daily use," by MAT. The underlying platform, though, has greater ambitions than just a handful of exclusive cars.
According to MAT, its platform for the New Stratos "will allow the creation of a GT racer [and] a Safari version" of the car. Details are in short supply, but we do know a few tidbits, not least the power. MAT says the New Stratos it will build will have over 550 horsepower, along with "specially tuned suspensions and the ideal balance deliver an experience that no other supercar can assure on tight and twisty roads."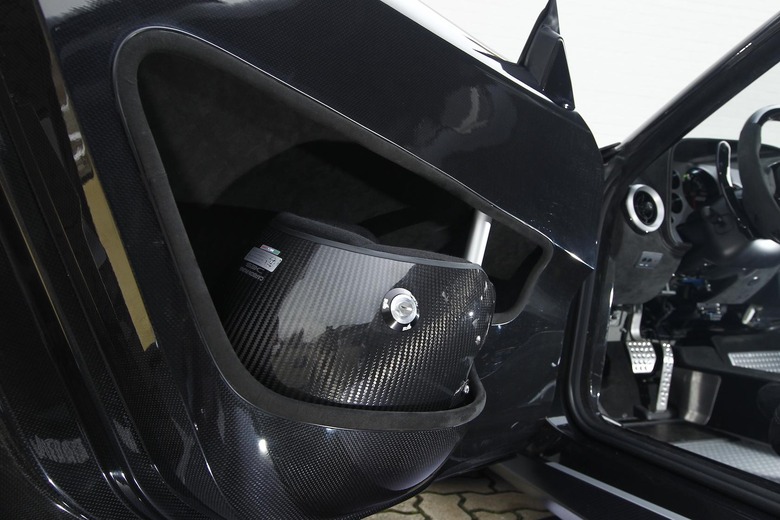 Inside, simplicity will be the watchword. There'll be classic Stratos touches, like having integrated helmet support built into the doors, but in general think pared-back lines, lots of grippy Alcantara, and just the basics of tech. Nothing more than you'd require for a giddy afternoon carving through mountains, indeed.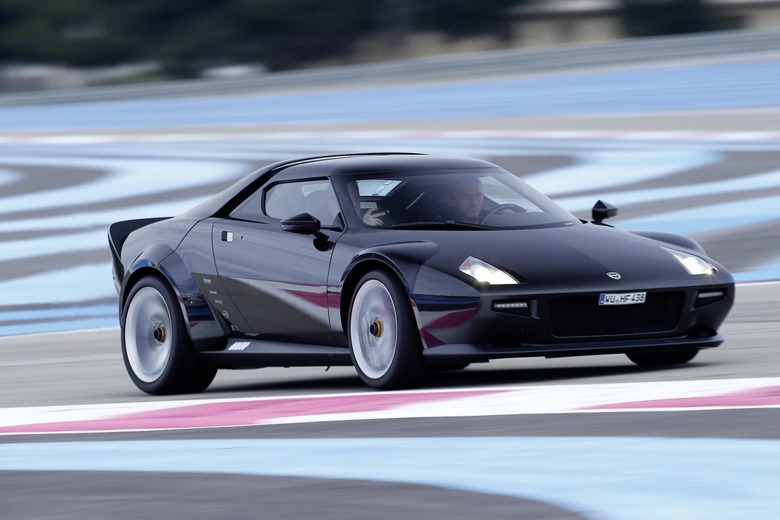 The original Lancia Stratos was designed by Bertone, a compact rally car that won multiple championship titles throughout the 1970s. Less than 500 were ever produced. A 1975 Stratos HF Stradale sold back in 2013 for more than $376k; two years later, in London, another car sold for the equivalent of around $430k.
How much these 25 examples of the New Stratos might set you back remains to be seen. MAT promises to spill the details on that – as well as engine stats, production timescales, and more – in Geneva in just a few weeks time.