New Star Wars trilogy has no Skywalker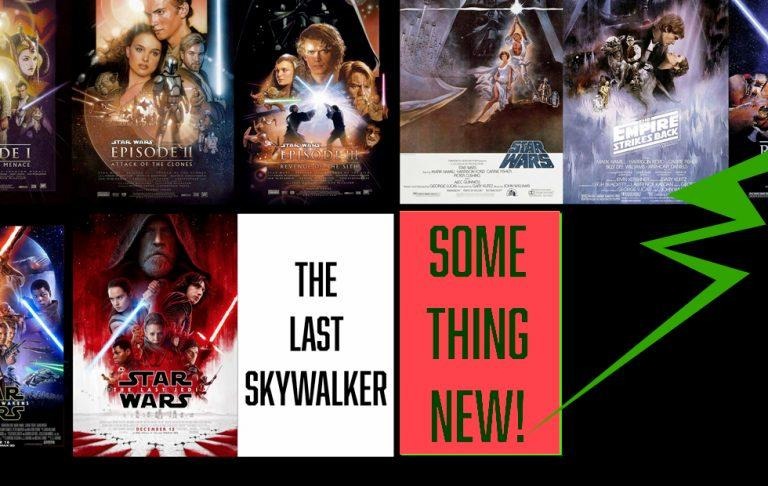 Rian Johnson will write the next big Star Wars trilogy, right after he gets done with work on Star Wars: The Last Jedi. Perhaps the most important bit of information released today by Lucasfilm on the matter was confirmation of its content. This new trilogy will be "separate from the episodic Skywalker saga." This opens up the door to a whole new cast of characters.
What's this trilogy about?
While our first inclination is to assume the next trilogy might be about Rey and/or Finn, Lucasfilm seems fairly clear in their declaration of intent. "In shepherding this new trilogy, which is separate from the episodic Skywalker saga, Johnson will introduce new characters from a corner of the galaxy that Star Wars lore has never before explored."
That should quell at least SOME of the rumors of any connection to any Star Wars story yet out in the wild. As digging for secret connections between movies and books and shows is the most favorite pastime of every single hardcore Star Wars fan ever, it'll still be difficult to convince them this is something new.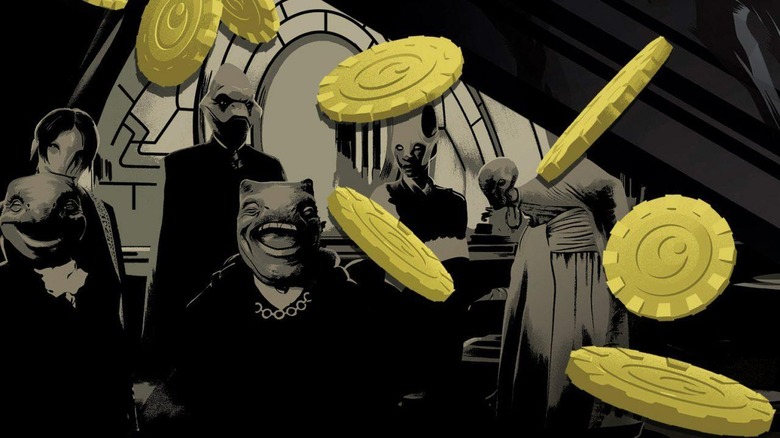 Above you'll see some art from one of several books coming to the world of pre-The Last Jedi tie-ins. This is Canto Bight, a casino on a planet we've literally never heard of before. While it's fun to look back and connect, for Lucasfilm it's even MORE fun to look forward and create something entirely new!
Careful Wording
Lucasfilm worded their announcement very carefully, suggesting that Johnson would "create" the all-new Star Wars trilogy. This is different from writing, and it's different from directing – it's also apparently different from producing. Lucasfilm suggested that Johnson would create all three movies, and that the first "he is also set to write and direct."
Ram Bergman will produce the first of three Star Wars movies, while directors, producers, and writers are not yet attached for movies 2 and 3. The company also said that no release dates have been set for the new films, even though it'd be absolutely nuts to release any Star Wars film at any time outside the month of December – absolute madness!
Also note – this means no Mark Hamill in the next Star Wars trilogy. How will all the Ham-sters get their much-needed dosage of Ham each other year?!
Where's the Star Wars universe going next? Like all things Star Wars in this modern age, one wouldn't be remiss to look to the master behind the master. I'm talking about Ralph McQuarrie, of course – watch the art!