New Sony Mice Sport Dubious "Lifestyle" Colour-Schemes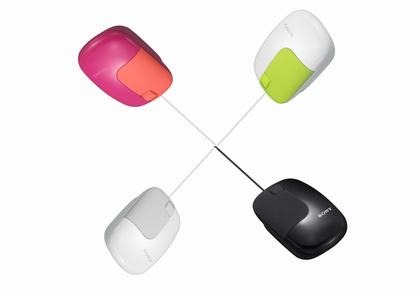 I can't say that the silver and grey Dell mouse I use at work has ever plunged me into a bout of depression, but if you're particularly attuned to the shade of your peripherals then Sony's latest range of "lifestyle" mice might jolt you out of your doldrums.  The C3 is available in four different colours – white, black, white & green and pink & orange – while the M10 comes in the slightly more sober blue, grey or black.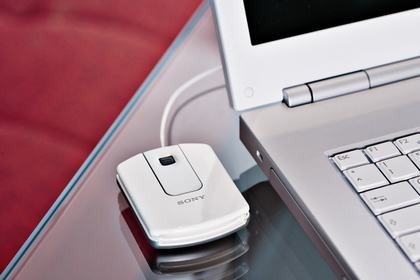 Both have an 800dpi optical sensor, two buttons and a scroll-wheel, but where the C3 is intended for desktop use the M10, with its low-profile casing and grooved-edge so that you can wrap the USB cord around it, is more for travellers.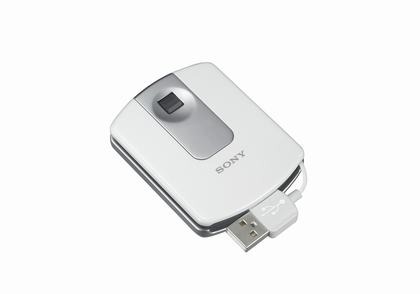 They're available now.