New Sony gaming smartphone & iPad rival tipped by WSJ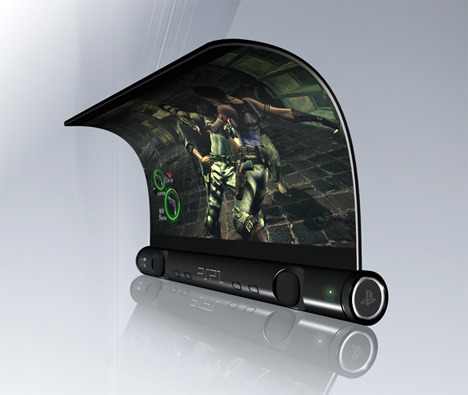 Sony haven't exactly been on a roll lately, but that could all be about to change.  According to the WSJ, Sony are planning a new smartphone capable of playing downloaded PlayStation games together with a hybrid netbook/ereader/PSP to take on Apple's iPad.  Both devices will apparently work with a new online media platform that the company are tipped to launch in the US later in March 2010.
As they have before, Sony are partnering with Sony Ericsson on the design of the new smartphone, but according to "people familiar with the matter" are now taking a more active role.  That, they say, is because of a growing realisation as to how central smartphones are becoming to the company's overall strategy.
Meanwhile Sony are also looking at segment-spanning devices – like the iPad – according to CFO Nobuyuki Oneda.  The company has confirmed that Senior Vice President Kunimasa Suzuki – who is responsible for Sony's VAIO division and their Network Mobile Center, together with acting as deputy in the PlayStation and Network Products & Services divisions – is "leading product planning for new mobile devices", though they unsurprisingly declined to outline what sort of projects may be involved.