New Roku model turns up in FCC filing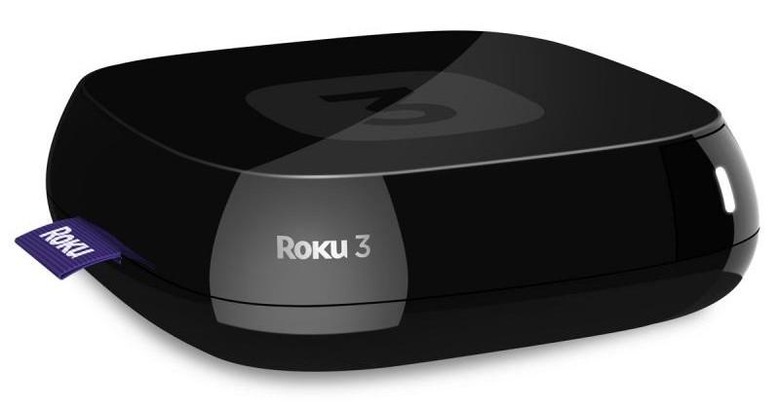 It less than a week ago when a rumor surfaced about a new Roku 4 streaming set-top box model was in the works, featuring a flagship feature of 4K video support. Now, new FCC filing has been discovered, once again by Zatz Not Funny, that seems to give the idea much more credibility. The listing for the new Roku features a designation number of "4400X," and if this truly is the company next streaming video player, it's expected to be announced as early as October.
While the FCC listing does seem to confirm a new Roku model, it doesn't state anything about 4K video support. However, the entry does reveal that the new model will gain support for 802.11ac WiFi (in addition to the existing 802.11 a/b/g/n support), which is often used with 4K devices.
Other new details include Bluetooth connectivity for remote controls or headphones, as well as the addition of a "reset" button on the bottom of the unit. Previous rumors have also indicated an upgrade to 2GB of memory, but that also is not mentioned in the FCC filing.
Even without the confirmation of 4K, there's plenty of other evidence that suggests it's a sure thing. The streaming service Cinema Now accidentally released details on its upcoming promotion that includes four free HD rentals "with Roku 4 purchase," and a page on the official Roku website was briefly available with mentions of a 4K Showcase channel.
SOURCE FCC
VIA Zatz Not Funny