Roku 4 tipped with 4K support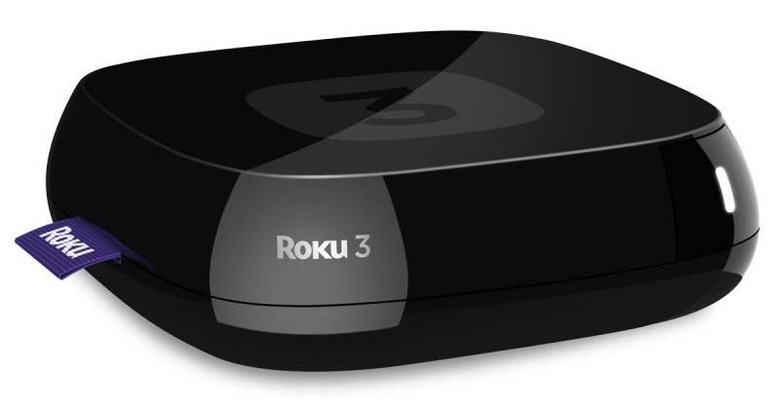 While the news about upcoming streaming video set-top boxes have been dominated by the new Apple TV and Amazon Fire TV, there are rumblings that Roku is nearing the launch of an updated model. The Roku 3 made its debut bake in 2013, and while it's still a decent choice today, the draw of 4K video support is starting to attract viewers. Known tipster Dave Zatz of Zatz Not Funny says leaked information has hinted the upcoming release of the Roku 4.
It is expected that the big new feature of the Roku 4 will be the ability to support 4K video playback. Zatz has reported that the streaming service Cinema Now seems to have accidentally started its promotion that offers four free HD rentals "with Roku 4 purchase."
But there's still more evidence. UKRokuChannels found mention of a 4K Showcase channel on the official Roku website. As expected, this page was quickly removed as the rumor began to spread, often a good sign that something rings true.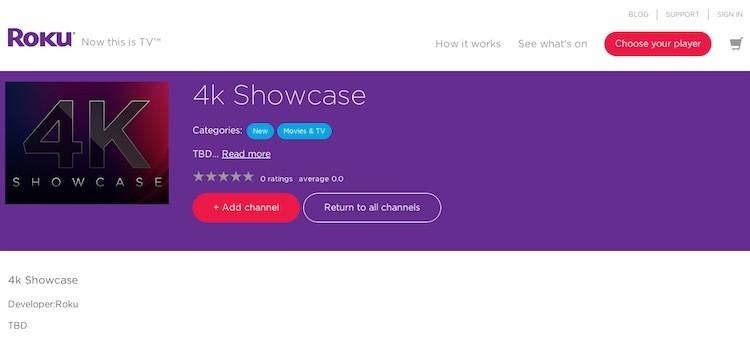 Of course, there's still firm evidence that Roku will unveil something called the Roku 4, as it could simply refresh its existing Roku 3 and Roku 2 models with 4K support. That may be splitting hairs when it comes the name of the device, but whatever is announced, it's likely to feature 4K.
SOURCE Zatz Not Funny, UKRokuChannels