New Retina Macbook Pros get SSD benchmark, teardown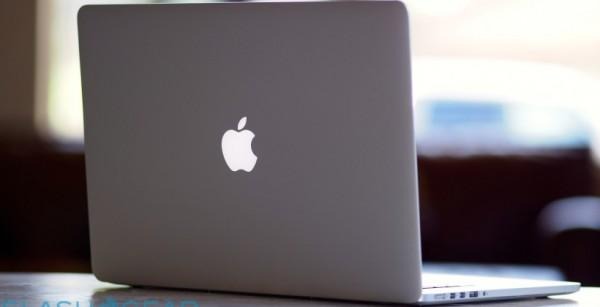 Apple's newly launched Retina Macbook Pros have already been put through the paces — at least, their SSDs have been. The folks at OWC got a hold of both the 13-inch and 15-inch models and benchmarked the drives, as well as giving them a minor teardown to reveal what's inside.
Other World Computing, more commonly known at OWC, ran speed tests on both models' SSDs, then proceeded to do an unboxing and a mini teardown — you can see some of these pics in the gallery below. Looking at the speed tests, the larger of the two models had more notable benchmarks.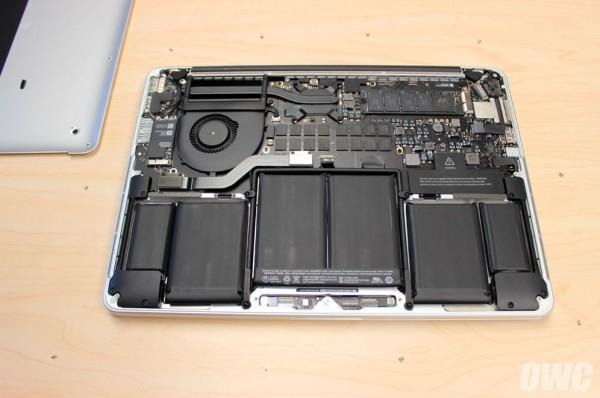 The 15-inch Retina Macbook Pro's benchmarks were fairly similar to the smaller model when it came to average sequential reads (261.873MB/s) and sequential writes (245.887MB/s), but started eclipsing it with random reads (194.479MB/s versus 165.192) and greatly outpaced it with random writes (322.296MB/s versus 131.403).
For your visual enjoyment, they also unboxed both laptops step-by-step, and removed the bottom panels from both, giving a glimpse of what lies under the hood. You can see the full galleries for both laptops via the link below.
Check out the SlashGear Apple Hub for more news!
SOURCE: Rocket Yard