New Porsche Macan high-altitude testing underway in South Africa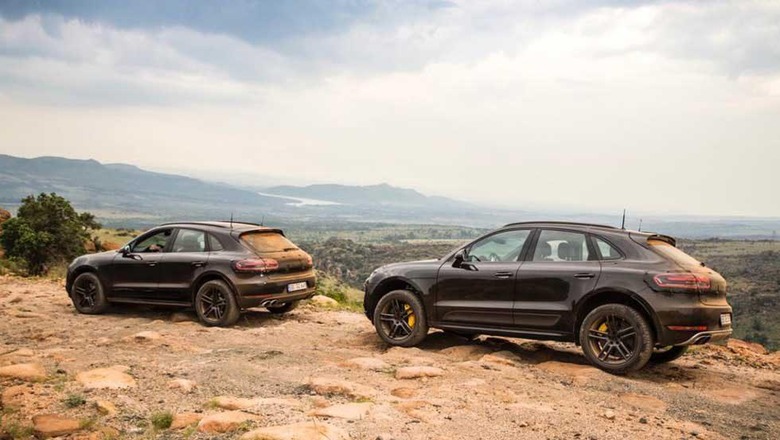 Porsche has announced that it is currently working on the extensively revised new Macan. The revised Macan will mark the second half of the model lifecycle and Porsche is currently testing the new SUVs at high altitude in South Africa. Porsche notes that all the new components of the car have undergone extensive load testing over the last few months.
The Macan is a big deal to Porsche being one of its most successful models. Porsche has moved 350,000 units globally since the Macan debuted in 2014. The compact SUV has been significantly enhanced in design, comfort, connectivity, and driving dynamics.
South Africa testing has allowed Porsche to test the vehicle on rough asphalt, dusty gravel, and in mountain passages. The revised Macan will launch in China first at the end of July. The prototypes of the revised SUV did wear camouflage during their high altitude testing at 3,400 meters above sea level.
The Macan was first unveiled back in early 2012. We had a better look at the SUV in late 2013. After the Macan went official we were able to get hands on and review several iterations of what Porsche calls a "sportscar masquerading as a compact SUV."
We spent time in a 2015 Macan when it was the latest model. We have also driven a 2017 Macan and offered up our impressions.
SOURCE: Porsche