Porsche Macan compact SUV revealed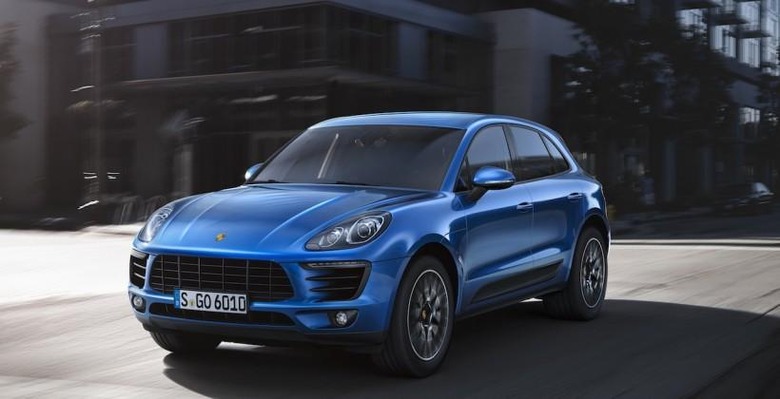 Porsche has revealed its new 2015 Macan, taking on premium compact SUVs like Range Rover's Evoque and hoping to continue the success of its larger Cayenne sibling. Shown off at the LA Auto Show today, the new Macan will be priced from $49,900 for the entry-level car, though Porsche will also offer the Macan Turbo, which brings 911-style performance in the shape of 400 HP and a 4.4s 0-60mph dash.
That's from a 3.6-liter, twin turbo V6 engine; the Macan S, meanwhile, "makes do" with a 3.0-liter, twin-turbo engine putting out 340 HP instead. That's still good for a 0-60mph time of 5.0 seconds, and starts to look almost sensible when you factor in the Macan Turbo's starting price of $72,300.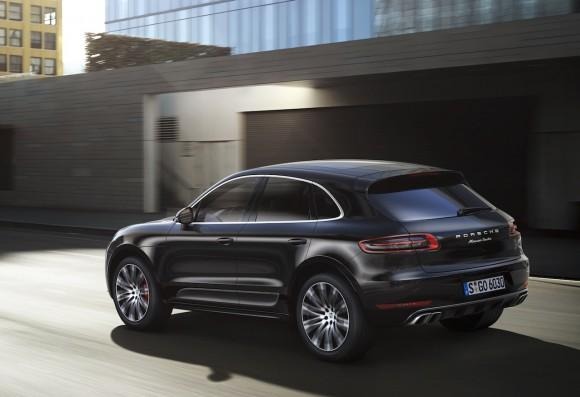 Both have the same Cayenne-lite body style, which effectively takes a 911 and inflates it into an SUV form-factor. The Macan has a sharply raked rear window, which gives it a more interesting profile (though is likely to cut down on luggage space), and Porsche is claiming the car will have legitimate grip and agility should you want to take it off-road.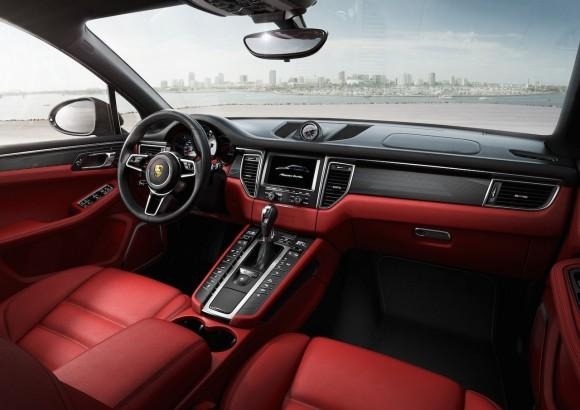 Of course, how many owners will actually do that is questionable. As we've seen with compact SUVs like the Evoque, and BMW's X3, the appeal is generally more around style and an elevated driving position, rather than 4x4 talents.
Inside, meanwhile, it's more of the Cayenne, with Porsche still opting for a spattering of physical buttons rather than relegating most features to an all-encompassing touchscreen infotainment system like some rivals have done. Standard spec levels haven't been confirmed at this stage.
The Porsche Macan will arrive in dealerships in the US in late spring 2014.