This week a bunch of Pokemon GO maps have sprung up working again after an extended period of time down. These maps show the Pokemon around any given city – while some give extra info in some specific larger cities, too, if you're into that sort of thing. The set we're looking at today allows us to find Pokemon that've appeared in the recent past in any city, large or small – for any Pokemon GO trainer.
5. PokeFind Map
The first entry on this list is PokeFind, a map that's been in the mix for quite a while now, up and down here and there in the past few weeks. This map is finally back in business for what seems like the long haul. This map provides spottings of Pokemon, Pokestops, and Gyms as well.

4. PokeFetch
While not the most visually-fantastic (if you like pretty pictures, that is), PokeFetch does its job well. The PokeFetch map was brought back to life just this week after a few down periods over the past few months. With this tool users can search any given location or hover over their actual, physical location – tap the arrow button to activate.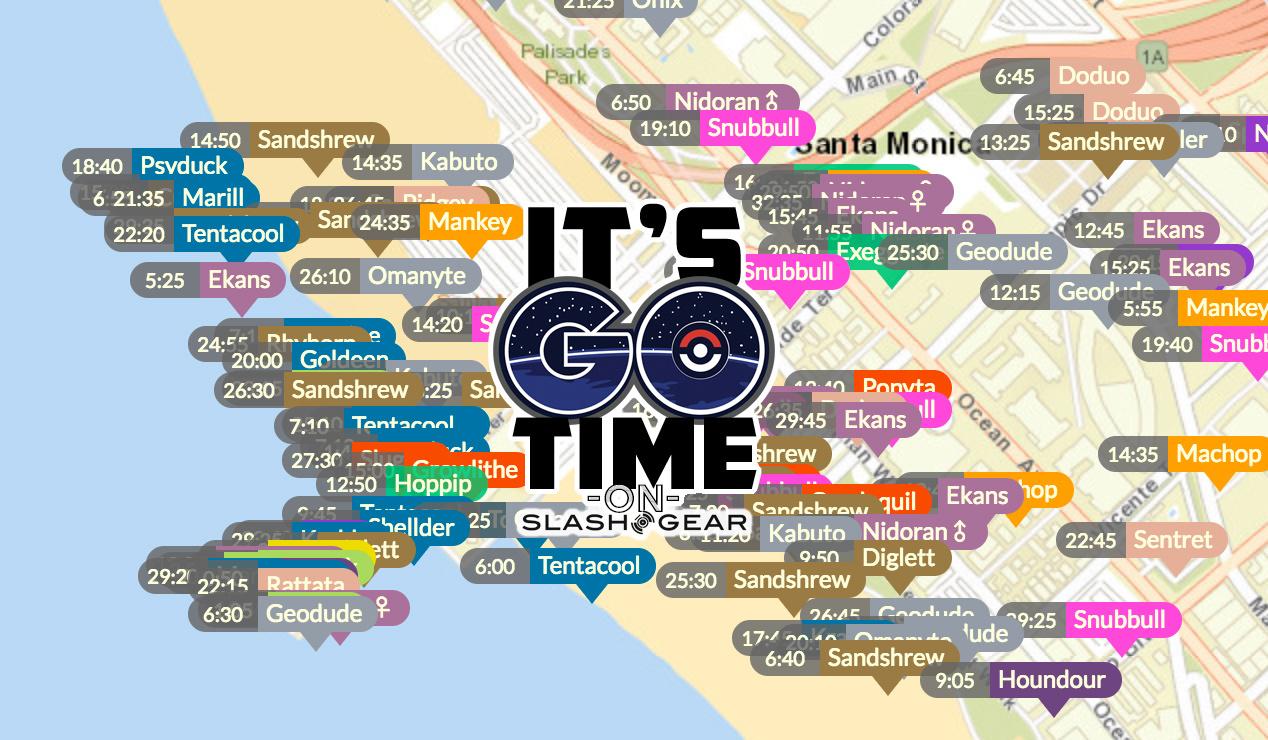 3. GO MAP
The folks at GO Map want you to be able to call them a one-stop-shop for Pokemon GO mapping and statistics. Unfortunately they do not seem to have updated their Pokedex all that recently, because Gen 2 monsters don't appear on the Map. Of course if you're all about getting those first 150, by all means. GO Map is where it's at.

2. Pokemon GO Map
Man these names are getting repetitive, aren't they? Head over to Pokemon GO Map for PokeStop and Gym Locations specifically. What's awesome about this map is the LACK of Pokemon in it. Instead, they provide detailed information about every PokeStop and every Gym in your area – that includes Legendary Raids!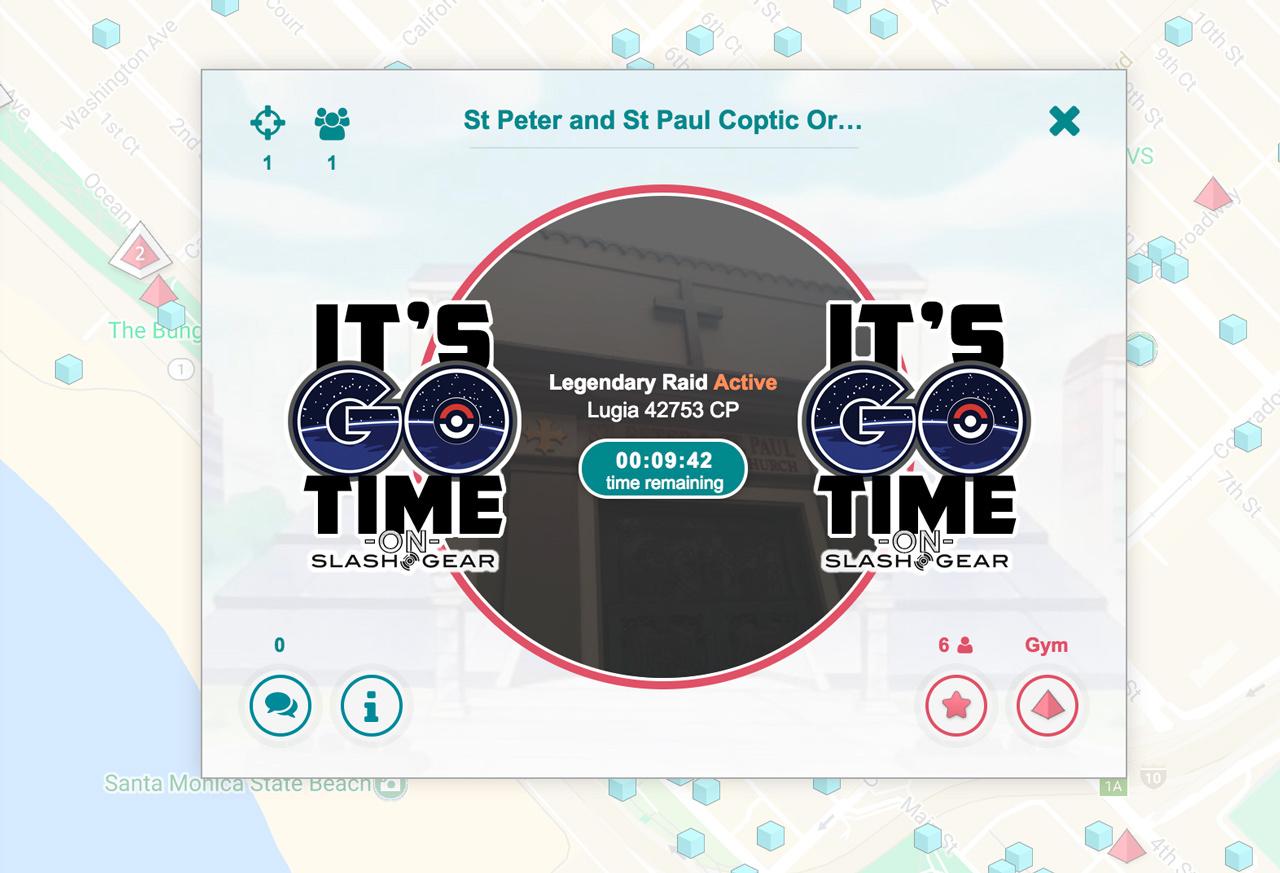 1. PokeHunter
The most bare-bones solution is also the best. With PokeHunter you're seeing JUST the names of the Pokemon in any given area – hopefully your own. This service – like those above – are free. Their makers are able to continue service thanks to ads and donations from users like yourself.
For more Pokemon GO action, head on over to our fabulous Pokemon GO Central on Facebook. There we're discussing what's happened, what's happening, and what's about to happen in this worldwide interactive Pokemon game!