New NVIDIA SHIELD Remote May Make Android TV More Magical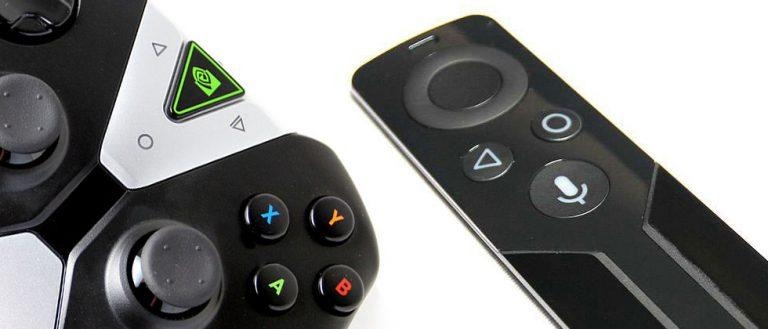 This week an FCC listing for a new NVIDIA SHIELD TV remote – for the NVIDIA SHIELD Android TV – has appeared with a few new features. Alone, this listing only tells us that this remote will have a newer version of Bluetooth than the device already available. With Bluetooth 4.1, it's possible that the remote's battery will last a lot longer than the previous model. A patent listing from Google suggests that there may be more to this NVIDIA FCC listing than meets the eye.
The folks at AFTVnews have discovered FCC listings (brand new listings) for both the NVIDIA SHIELD Android TV handheld TV remote and the NVIDIA SHIELD Game Controller.
Both new models seem to focus on new Bluetooth protocols and may end up dropping Wi-Fi Direct connectivity. The new controller (the video game controller, not the remote) has a slightly new design, too. This newer controller's silhouette (as drawn for the FCC) seems to take on a slightly more PlayStation-esque look than the original controller, which was far more Xbox-like.

This new controller also has no headphone jack, relying instead (very likely) on Bluetooth headphones if the user requires headphones as such.
A new Google patent (USPTO Applicaton #: #20160241910), filed earlier this year but published by the USPTO this week, goes by the name "Systems and methods for using a remote control for presence detection."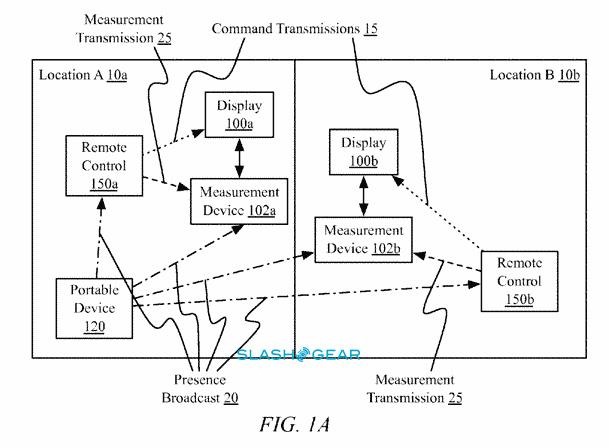 Google describes a system where a remote control – always active, in this case – can infer presence in a room by movement. This is different from the Kinect for Xbox One, for example, which uses lasers to detect presence in a room and welcome whoever it detects on-screen.
Google's patent will almost certainly be directed at their Android TV platform, and therefore usable by NVIDIA for their NVIDIA SHIELD unit. If this is true, we'll expect NVIDIA to have to modify the base NVIDIA SHIELD Android TV unit to accommodate new hardware and make this system work.