New Nikon S1000pj replacement camera rumored to sport PC connectivity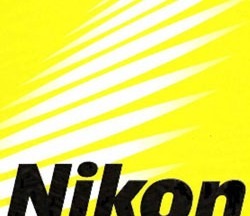 Rumors are floating around that Nikon is set to release a new digital camera that packs a projector inside. The camera is said to be the replacement for the Coolpix S1000pj, which already sports a projector.
The new version of the camera will reportedly offer the option to be connected to a printer and used like a conventional projector. This would be very cool for mobile business types would could use the camera like a pico projector. The S1000pj is reportedly already unavailable at several major outlets.
Nikon Rumors reports that Nikon has over the last few months filed a number of patents for various projector tech. The next round of new cams from Nikon is expected in August according to the publication, so perhaps we will see the new projector camera turn up then.