New Nest colors adds white, black, or copper to your wall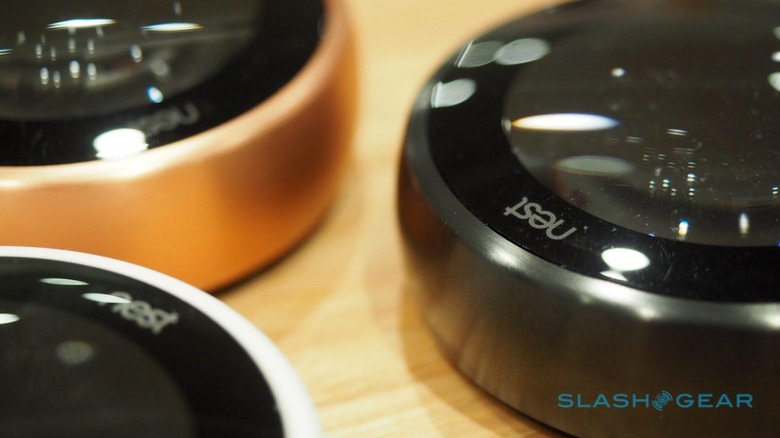 When it comes to home design, a smart looking smart thermostat might not be your first thought for a makeover, but Nest is hoping some new finishes might tempt you into an upgrade. Based on the current third-generation Nest, the new Learning Thermostat finishes are the company's first diversion from basic silver.
So, while the regular, silver model stays on sale, there's now a trio of alternatives to pick from. White, for instance, could blend in more readily with the average home, though you still get the black display bezel.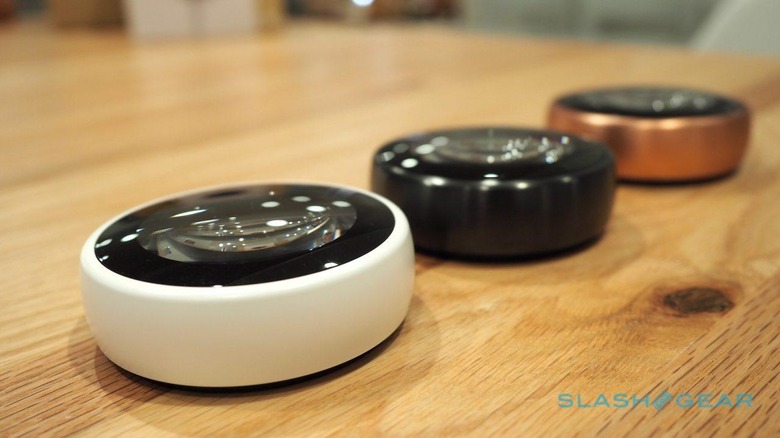 Those looking for something more moody might prefer the black Nest, which is made using a diamond-like carbon coating. The company claims it's both scratch and fingerprint proof, courtesy of an oil-resistant layer.
Finally – and arguably most striking – is the copper Nest. That uses actual copper, bonded to the stainless steel underneath using electroplating so that it won't flake.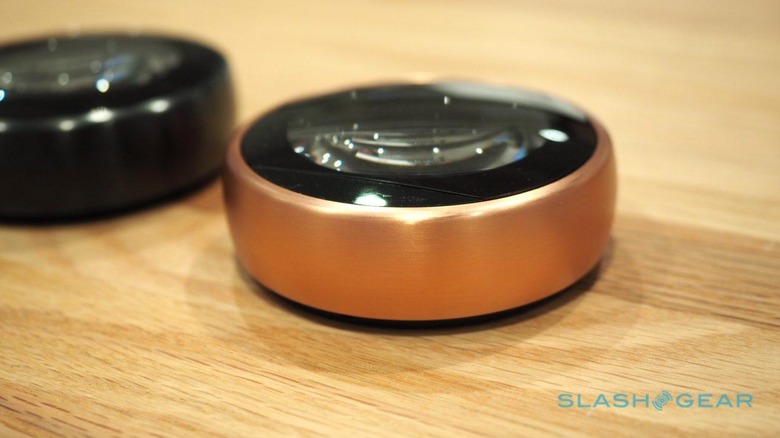 Unfortunately, what you can't do is buy replacement Nest rings to fit to your existing thermostat.
Having spent a little time with all three versions, I'm torn between the black and the copper. The former is sleek and discrete, somehow hiding its already reduced thickness even more – albeit just visually – while the copper is bright and attention grabbing.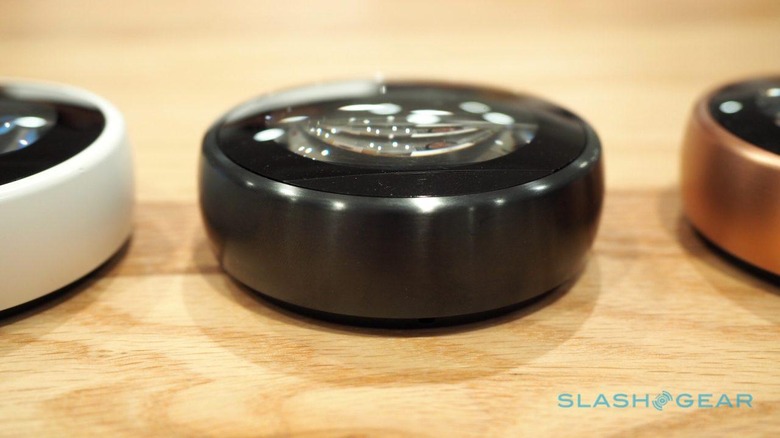 In contrast, the white is a little too "old school thermostat" for my tastes, though I could certainly imagine someone wanting to minimize the tech footprint in their home preferring it to a more eye-catching version.
Sales of the three new Nest finishes kick off today through the company's own webstore; the copper and black will be up for order first, while the white will follow come September 20. Retail availability in stores will also follow on soon, the company says.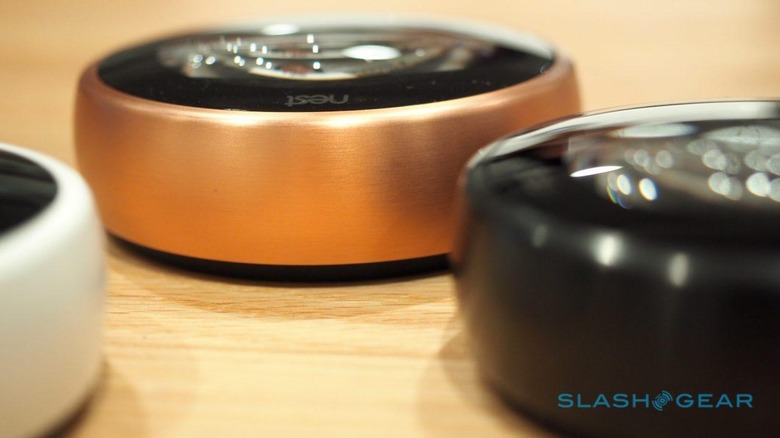 As for pricing, they're the same as the current Nest Thermostat, $249. For more on how that works out in the home, check out our full review of the third-gen model.