New Moto 360 colors, style possibly revealed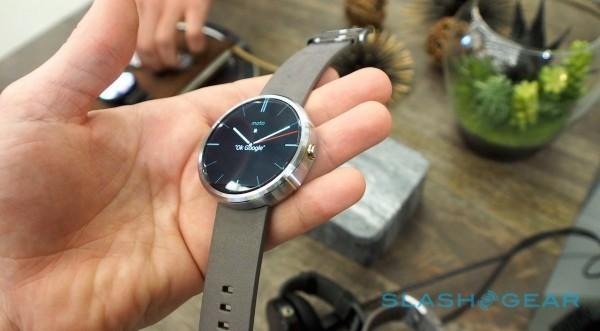 As we've yet to see what Tag Heuer can cook up for Android Wear, the Moto 360 still holds the crown of 'most attractive Android Wear device'. A recent trip into Moto Maker only solidified its place as an Android Wear device to consider every time you may be shopping for a wearable. It might be seeing increased customization options in the future, though. A now-deleted social media post from Lenovo CEO Yang Yuanqing shows a new-look Moto 360, and some new accessories.
The text of the post was captured by MyDrivers, which they say translates to "Moto 360, matching the arrival of the era of freedom, our store in the future to increase the function of the watch shop." Coupled with the pictures of the post, it's clear Motorola and Lenovo see customization as a lynchpin for Moto 360's success.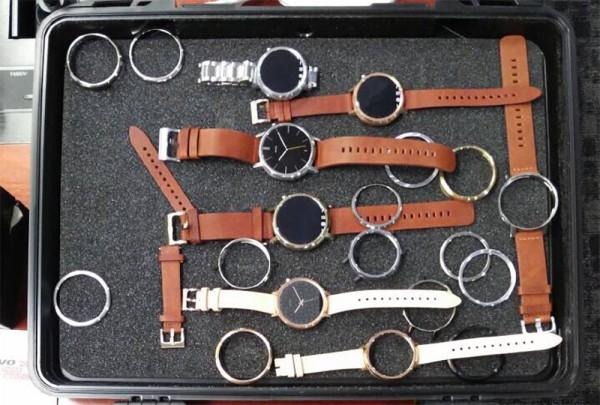 So what are we looking at? Effectively, Motorola seems as though they're changing Moto 360's casing to accept what appears to be traditional watch bands. Those new casings may come in new colors, too. The current silver, champagne, and black are complimented by a gold and darker gray we'd like to call gunmetal.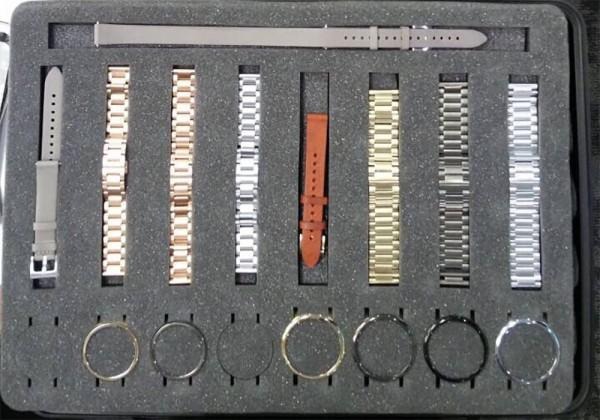 What we don't know is if this is the new Moto 360, or some sort of add-on case for one. Look closely, and you can see both the new casing, which accepts traditional bands, and one without those arms to grasp a band. Of note is that the crown on these watches all appear to be silver, too. A gold watch with a silver crown? No thanks.
The Weibo post was quickly deleted, which either means Yang quickly realized he went AWOL for a second, or PR stepped in. Or, hey, maybe they just wanted to get us talking.
Source: MyDrivers
Via: Droid Life