New Microsoft Edge Chromium Browser Graduates For Windows And Mac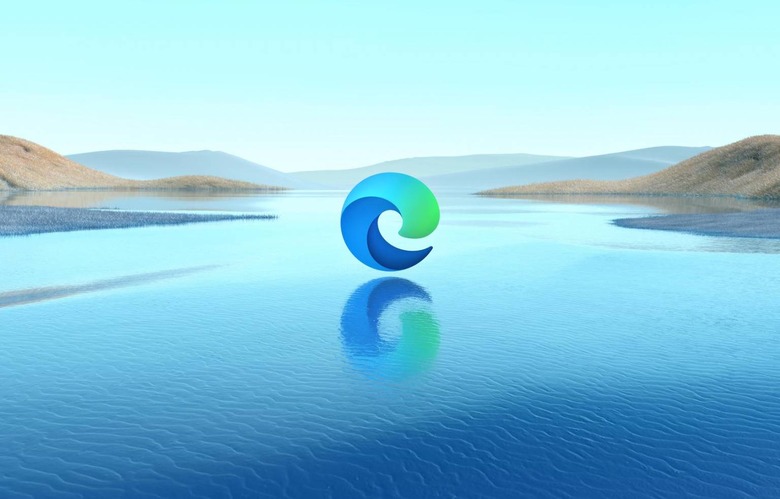 The new Microsoft Edge, the Chromium-based browser that saw the software giant rebuild its app from the ground up in the name of easier updates and less fragmentation, has finally been released. Users of both Windows and macOS will be able to try out the new Edge, though for many it won't be their first taste of the updated browser.
Indeed, Microsoft has made it available through its preview channels for some time now, and the company says that the downloads count in the millions. For those who haven't tried out the preview, it's now possible to manually install it.
Alternatively, general consumers on Windows can just wait, and have Windows Update automatically load the new browser onto their PC. Microsoft says that favorites, passwords, form fill information, and any basic settings will also be migrated automatically. The most obvious change, in fact, may be the new icon.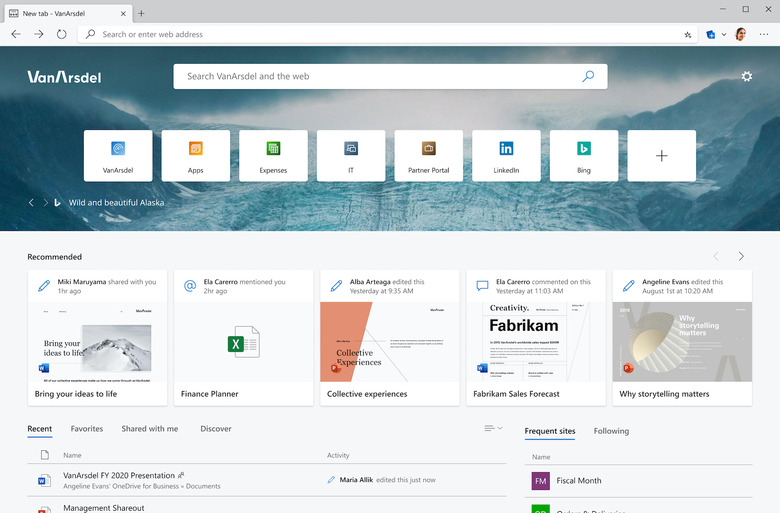 That's not to say Microsoft hasn't made other improvements. While the Chromium engine – the open source project that underlies Google's Chrome browser – may be a known quantity, Microsoft has tweaked things for its own purposes. Features like tracking prevention are enabled by default, for example, with three levels of controls over how things like tracking cookies are handled.
New tabs can be customized with different combinations of favorites, pages that have been recently shared, and recommendations of sites users might be interested in. They can also show recent headlines and other content.
One of the big advantages over the old Edge, however, is compatibility with Chrome-based extensions. There's no shortage of those for Google Chrome already, and those with the new Edge should be able to install them too. Some of the functionality you might want, though, may be baked in from the get-go: Microsoft 365 customers, for example, will be able to search across all their files through the Edge address bar.
The new Microsoft Edge is available for Windows and macOS, in over 90 different languages. It's also offered for iOS and Android, with synchronization across all platforms if you sign in with your Microsoft account.