New Michael Jackson album "XSCAPE" taps unreleased material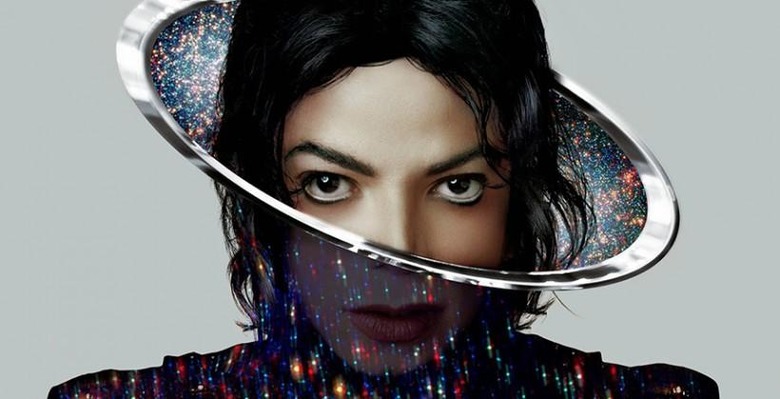 The release of the newest Michael Jackson album has been tapped for pre-release starting tomorrow (and that's no fool). Official word suggests that the album will be released on the 13th of May and pre-orders will be pushed through a number of outlets. This album will be released both digitally and in hard format.
This album has been produced by Epic Records Chairman and CEO L.A. Reid. This album has been made after Reid was granted "unlimited access" the the Jackson archives, this collection "spanning four decades." The material includes Jackson's completed vocals while Reid will be completing all the other bits and pieces.
ABOVE: Click the thumbnail image above to see a full-sized version of the album cover.
Other producers on the project include John McClain, Rodney Jerkins, Stargate, and Tibaland. Eight completely new tracks will be released on one format of the album, while a Deluxe Edition will include "a selection of the recordings in their original form." We must assume this means we'll have vocals-only tracks, which introduces the likelihood of mix tapes galore.
"Michael was always on the cutting edge and was constantly reaching out to new producers, looking for new sounds. He was always relevant and current. These tracks, in many ways, capture that spirit. We thank L.A. Reid for his vision." – John Branca and John McClain, co-executors of the Estate of Michael Jackson
The album will be pushed to iTunes first and will likely be on several other services sooner than later. It's not yet known whether this album will be released with streaming services.