New LG Minibeam projectors boast Bluetooth wireless freedom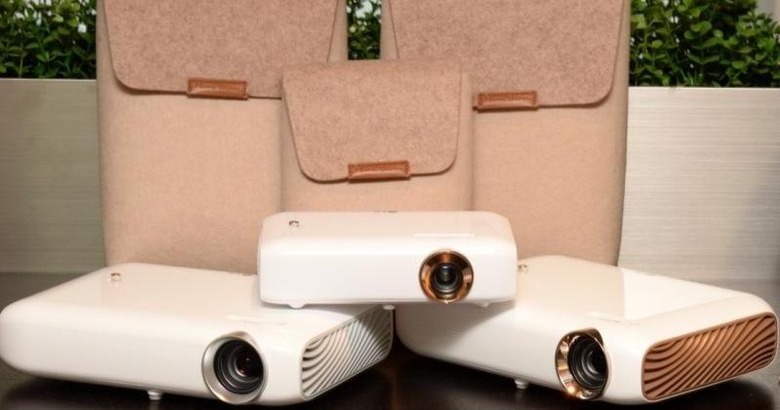 Gone are the days when all projectors are hulking boxes of weight and heat that you'd only use sparingly at the office or some public speaking event. Now projectors are small enough to fit inside tablets and even smartphones. While that latter part might still be an eccentricity, portable projectors are becoming quite the fad. And the new members of LG's Minibeam projector line, specifically the PH550, PW1000, and PW1500 take that portability even further by adding Bluetooth connectivity into the wireless mix.
The PH550 specifically embodies LG's vision of the portability of projectors of its Minibeam series. It flaunts what it is dubbing as "triple wire-free connectivity". First is Wi-Fi, which you can use to send content and even mirror your smartphone or tablet screen. Then there's the new Bluetooth feature will lets you route audio to wireless speakers. Finally, there's the internal battery that keeps the projector running for 2.5 hours after being unplugged from a wall socket.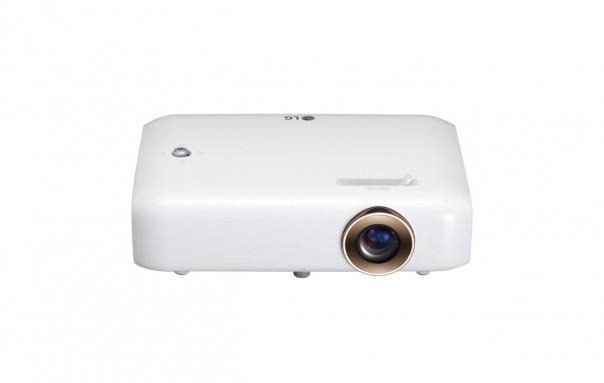 The PW1500 and PW1000, on the other hand, are the epitome of both wireless connectivity as well as performance. The projectors shine an image a high 1,500 and 1,000 lumens of brightness, which makes them perfect for any type of content, from slideshows to movies.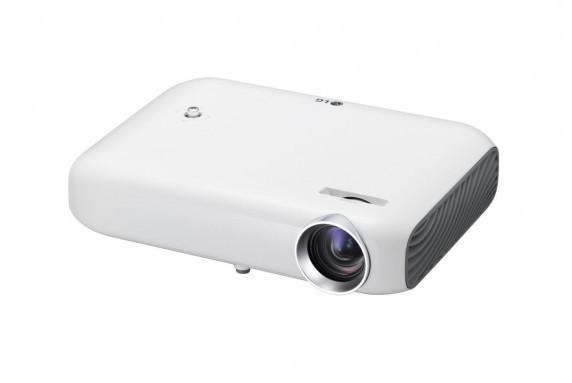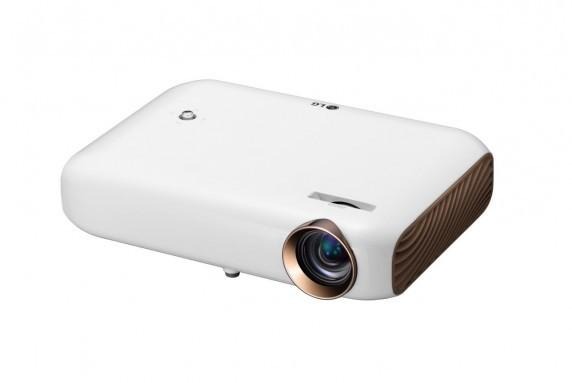 LG is also adding a new PF1000U Minibeam projector to its stable. This award-winning model's call to fame is its extreme portability, less than 2 kg and claimed to be the world's only Ultra Short Throw (UST) projector with that heft. It is able to project a 100-inch image on any surface at a distance of 15 inches only.
These new LG Minibeam projectors will be available first in the US and key European markets by the first quarter next year, but not before they debut at CES 2016 next month.