New Kindles caught on camera in NFL sneak peak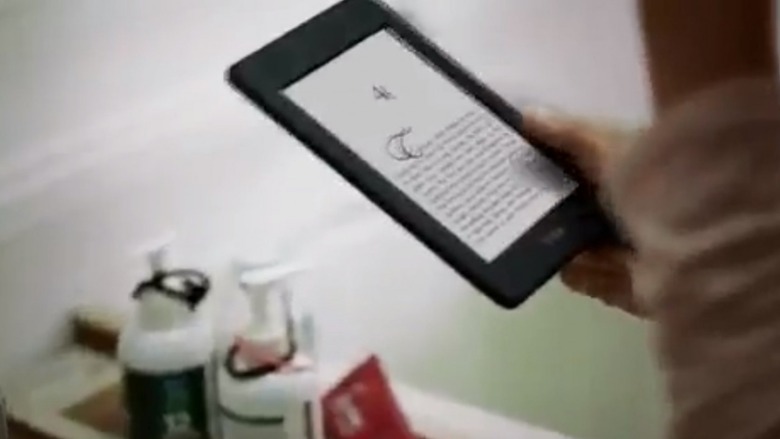 Amazon has revealed a sneak early view of its new Kindles, dropping a pair of new ereader/tablets into its NFL season kickoff advert. The commercial, which you can see after the cut, gave a few brief glances of the new models expected to launch officially on Thursday, though exact details were in short supply.
According to previous rumors, Amazon has two new Kindles to bring to Thursday's launch. Although the commercial is too brief to give anything but a quick glance at the new hardware, they look to be thinner than the existing Kindle Fire and at least one is full video capable with a color display.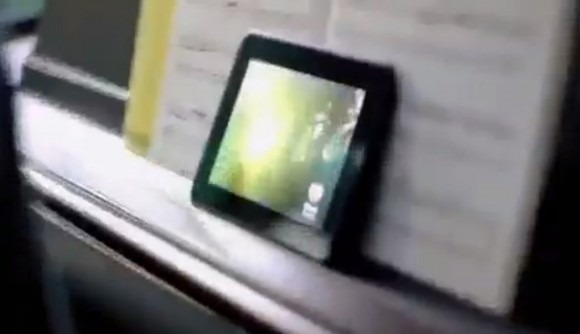 The second model, however, is expected to use an E Ink display, and be called the Kindle Paperwhite. Previous whispers have indicated it will be an upgrade to the existing Kindle Touch, and deliver a far more paper-like reading experience as well as having a touchscreen interface.
However, there's no sign of the Amazon Kindle Smartphone that has apparently been "confirmed" by some for an official debut at the Thursday event as well. SlashGear will be at the launch – which kicks off at 10:30AM PT – so join us for all the details as they're announced!