New iPod Video in August?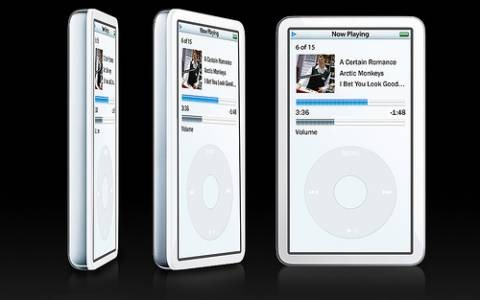 The Taiwanese company Wintek is said to be providing Apple's new iPod video panel. According to many web media outlet, Apple is preparing to launch the next-generation iPod video in August with similar touch screen panel as the iPhone.
Steve Jobs made a comment recently at the town hall meeting of Apple employees that the Mac OS X group is working on iPod, so we might see OSX powered iPod soon.
OSX Based iPods In August? [via macrumors]