New iPod Touch available in 5 colors for $299 starting September 14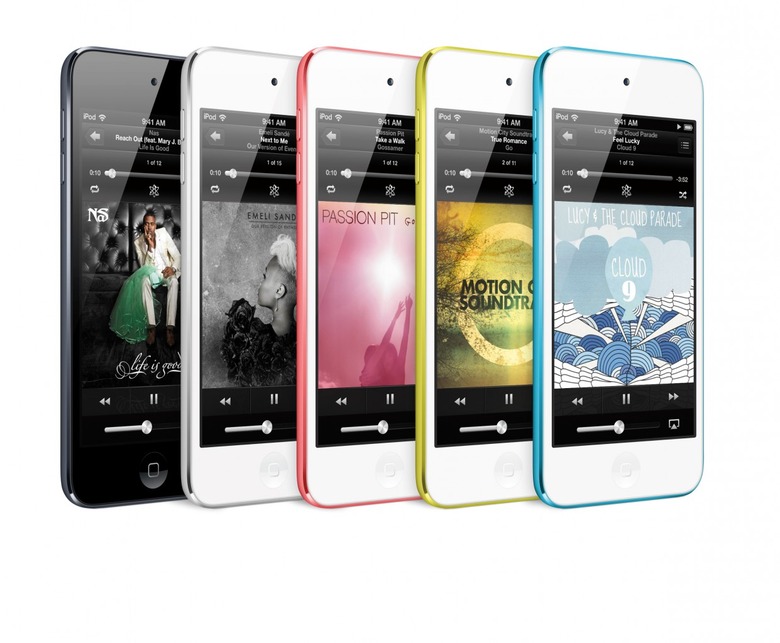 Apple has just finished unveiling their all new 5th generation iPod Touch and wow does it look awesome. While many use their iPhone's conveniently as their iPod, Apple still has a huge market for the iPod Touch. This redesigned 4-inch iPod has tons of improvements that makes it a real winner and we have all the pricing details below.
The brand new iPod Touch will be available in 5 different colors actually, and two size flavors. You'll get the 32GB model starting at $299, as well as a 64GB flavor for $399. The main color will be the "raw brushed aluminum" then you'll get black, red, yellow, and blue. Add in the iPod Touch Loop (wrist strap) and you're good to go.
Hey did we mention Siri? The all new iPod Touch with its awesome 4-inch Retina screen, dual-core processor, multiple colors, sleek 6.1mm design and more will also have Siri support thanks to iOS 6. Apple has just detailed everything and you can read more by clicking here.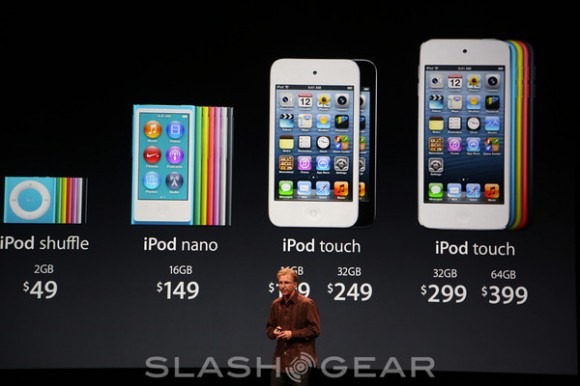 For those interested in the impressive new iPod Touch (or any of the 5 colors) you can pre-order it online at Apple's online store starting September 14th for just $299. Then we can expect the brand new iPod to hit stores starting in October although an exact date wasn't given. If that price is too high the previous generation has received a slight decrease in price too. Stay tuned for full details and retail dates.