New iPod Touch confirmed with 4-inch Retina Display, dual-core A5 processor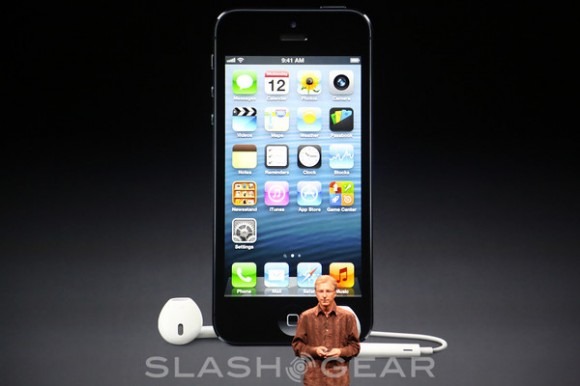 Apple had a few hardware surprises up their sleeves today and one of those is the all new iPod Touch. Yup, Apple just announced another iPod which you can call the 5th generation iPod, or the new iPod Touch. The new and improved model is receiving plenty of love the iPhone 5 did with the same 4-inch Retina Display and brushed aluminum design. More details after the break.
Gone is the chrome finish that will get scratched up within days, and instead the all new iPod has a brushed aluminum finish just like the iPhone 5. Then they've added the same impressive 4-inch HD Retina display for stunning visuals while you enjoy all of the latest games. Here's the rundown:
The brand new iPod Touch is looking rather impressive dressed in white. They're rocking out to some Foo Fighters and we're loving the new camera. This is the thinnest iPod Touch yet being just 6.1mm thick. It's also the lightest weighing 88 grams while still managing to get improved in all areas. We have the larger 4-inch Retina 326 ppi display, dual-core A5 processor, and of course the camera. The new iPod Touch's 5 megapixel camera (with flash) has tons of improvements, is 25% thinner, and will have most of the features like panoramic mode and dynamic low light modes just like the iPhone 5. Oh and the new Touch's camera can now shoot full 1080p HD video. Then the 720p Facetime front shooter is clearly present.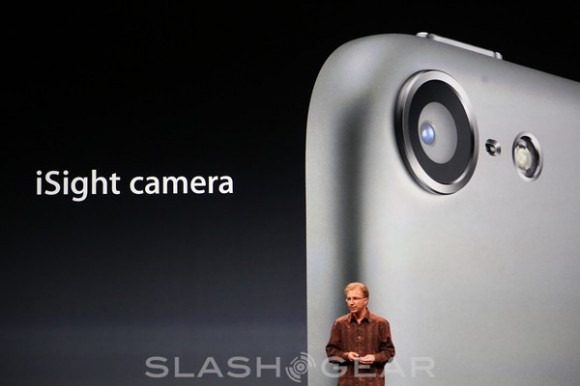 Apple managed to fit all of this into a super sleek iPod Touch while still boosting battery life. You can expect over 40 hours of music and 8 hours of continuous video. Those might not be amazing results but with all the boosts this device received, we'll welcome those usage results. Whoa! The new iPod Touch has Siri but more on that is coming shortly. Enjoy all the pictures below and continue on with us at live.slashgear.com