New iPhone said to ditch Lightning for USB-C in 2019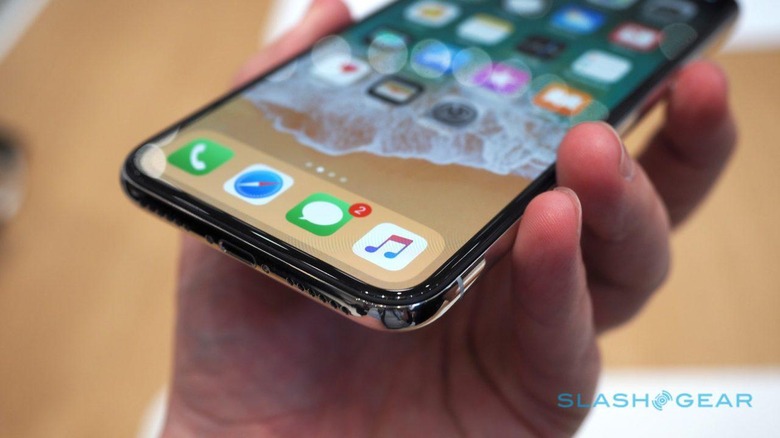 Apple's iPhone could be in for a big change next year. Rumor has it that Apple is considering switching its iPhone lineup from Lightning to USB-C for charging. We've heard whispers about the future of Lightning before, of course, but Apple's decision to go all-in on USB-C with its MacBooks further lends credibility to the claim that iPhone will follow suit.
According to Digitimes, "analog IC vendors" claim that Apple is planning to outfit its 2019 iPhone lineup with USB-C ports instead of its proprietary Lightning connector. Those vendors claim that Apple's move to USB-C will cause other companies to shift as well, much as the adoption of USB-C in Apple's MacBook line has led to PCs from other manufacturers supporting the interface.
That's a strange thing to say, because Apple would actually be late to the party if it ends up switching to USB-C in 2019. Many flagship Android phones already use USB-C for charging, and have done so for a number of years. It's rare to see a micro USB charging port on an Android flagship these days, though the connector is still used on some budget and mid-range handsets.
We've even heard that Apple could make the jump to USB-C in this year's iPhone lineup, but Digitimes' report says that isn't possible. Apparently, Apple is currently in the "redesign phase" of 2018 iPhone development, and as a result, won't be able to equip the phones with USB-C ports in time. Still, we could see USB-C make an appearance during Apple's 2018 iPhone event, as the company is said to be launching an 18W power adapter that would make USB-C fast charging more accessible to iPhone users.
A switch from Lightning to USB-C will require special consideration on Apple's part, as such a decision would make a lot of existing accessories incompatible with Apple's newest iPhones. Of course, we saw the same thing happen when Apple switched from 30-pin to Lightning six years ago, and those growing pains were eventually sorted out. We'll keep an ear to the ground for more, but it might not be too much longer before we see iPhones sporting USB-C charging ports.